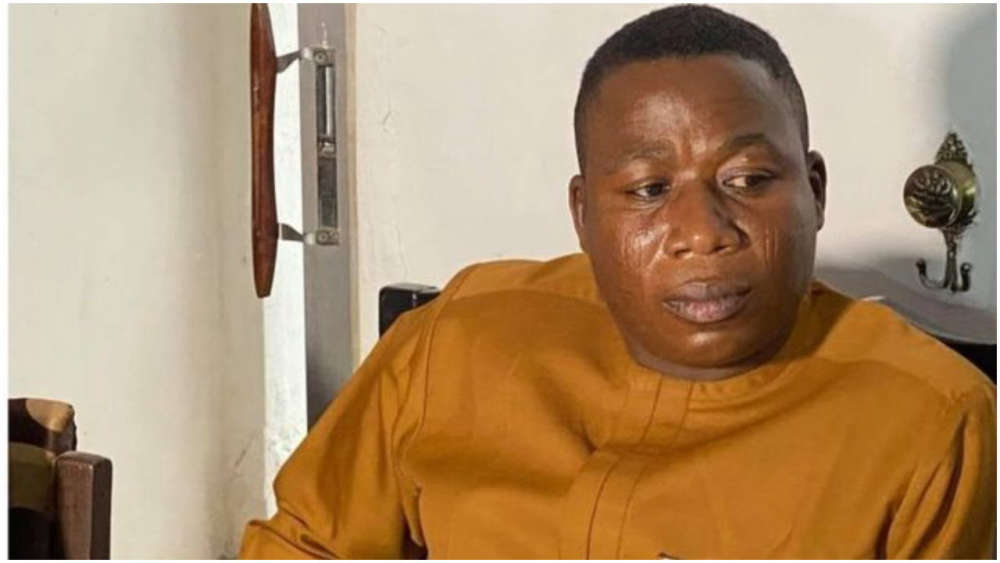 ...Yoruba patriots are working to provide legal assistance
The leader of the Umbrella Body of Yoruba Self-Determination Groups, Emeritus Professor Banji Akintoye has confirmed the arrest of Chief Sunday Adeyemo, popularly called Sunday Igboho in the Benin Republic.
Akintoye in a statement on Tuesday stated that "I received last night the troubling information that Chief Sunday Adeyemo fondly called Igboho had been arrested at the Cotonou Airport.
Professor Akintoye however revealed that he and other Yoruba patriots are working to provide legal assistance and stop his extradition to Nigeria.
"I and other Yoruba Patriots who are immediately available are now working to provide the assistance necessary to ensure that nobody will be able to do to him anything unlawful or primitive and to prevent him from being extradited into Nigeria which is strongly possible.
"We must all see to it now that Sunday Ighoho will get his freedom back so as to be able to move and operate as a free person. We all know he has committed no crime," the statement said.