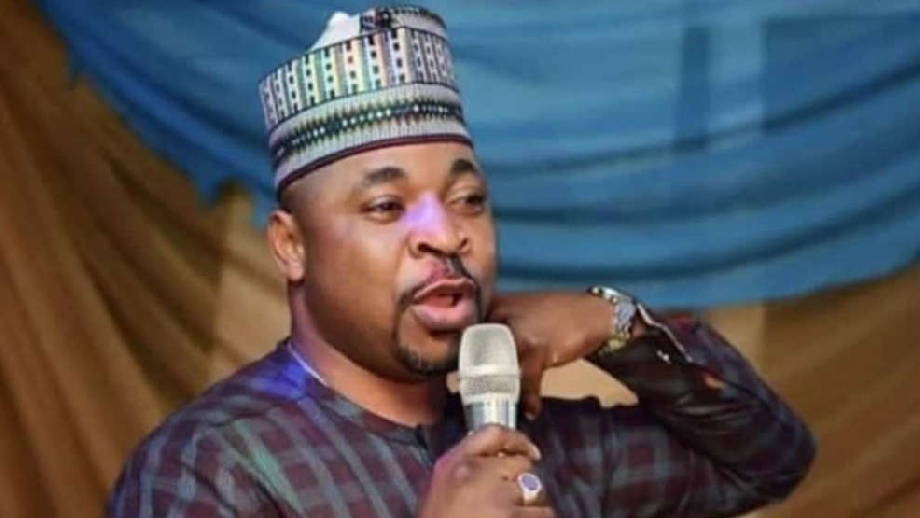 The Lagos state police command is investigating the alleged threat issued against Igbo by the chairman of the Lagos State Parks Management Committee, Musiliu Akinsanya popularly known as MC Oluomo.
A viral video has been circulating of the Chairman of the Lagos Park Management Committee, Musuliu Akinsanya, popularly called, MC Oluomo, threatening persons who are not ready to vote for the APC to sit at home.
Reacting to this, Lagos State Commissioner of Police, Idowu Owohunwa condemned the action saying it can be interpreted as hate speech.
Owohunwa warned all those brewing violence in the state to desist or face the full wrath of the law.
The Lagos police boss maintained that the force is ready for the weekend poll, adding that lessons learned from the security deployment during the Presidential election will be put in place on 18th March.