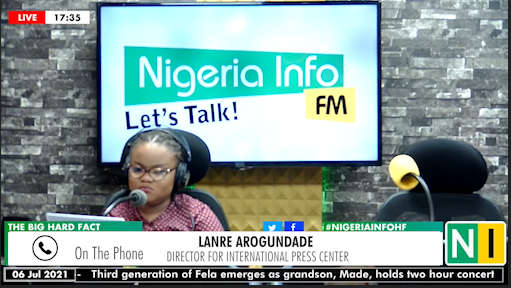 Any regulation of the media should uphold media freedom and freedom of expression
The International Press Center has stated that the newly proposed media regulation will curtail freedom of expression in Nigeria.
Director for International Press Center, Lanre Arogundade revealed this on Tuesday during an interview on Hard Facts.
According to him, the proposed media regulation is just a means for the Federal Government to control the Press.