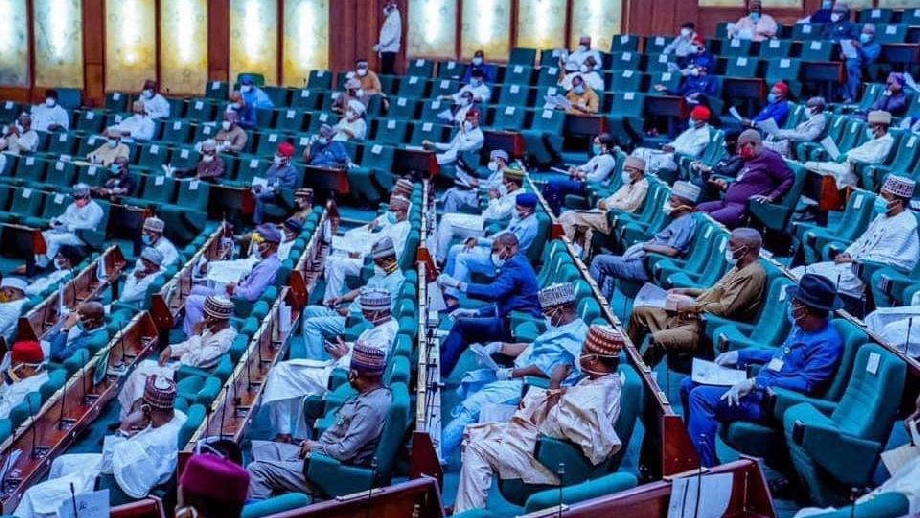 The House of Representatives has approved President Muhammadu Buhari's request to borrow N1 trillion from the Central Bank of Nigeria (CBN) to fund the 2022 supplementary budget.
The lawmakers approved the request Tuesday following the adoption of the reports of its joint Committees on Finance, Banking, and Currency; and Aids, Loans, and Debts Management.
The House, however, turned down the president's request for the restructuring of the N22.7 trillion Ways and Means Advances from the Central Bank to the federal government.
The lawmakers said they needed "further engagement with the executive" to thoroughly assess the request.
President Buhari had written to the National Assembly in December, requesting the securitization of the loan into a 40-year bond.
The request was opposed by some Senators who asked for information about what the money was used for.
The Ways and Means Advances (WMA) in the CBN Act provide a framework for the apex bank's loans to the federal government.
It limits the advances to no more than five percent of the government's previous year's "actual revenue."
The current N22.7 trillion value of the WMA is multiple of the Nigerian government's revenue for 2021 or 2022, leading analysts to accuse the Buhari administration and the Central Bank of illegality.