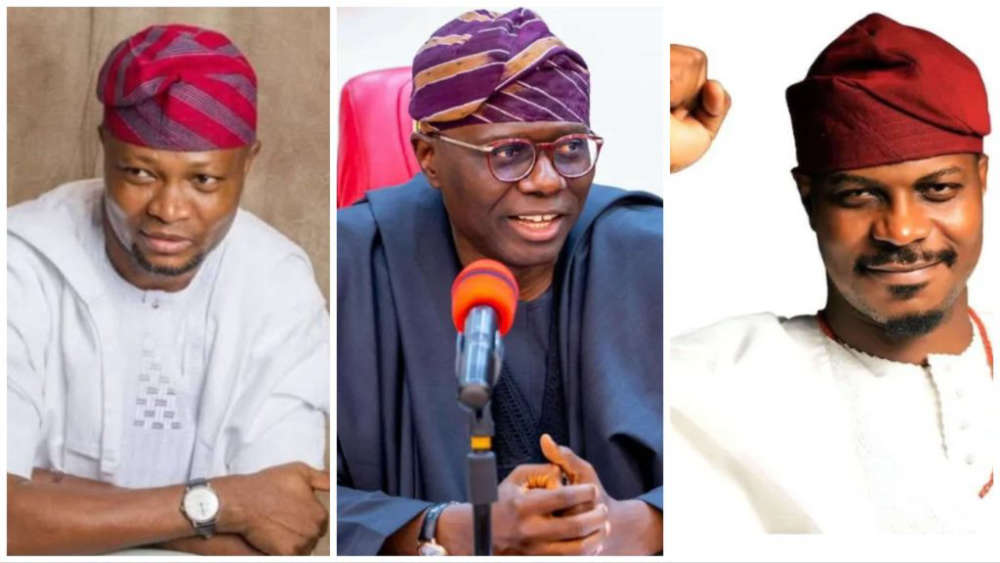 The Lagos Governorship Election Petitions Tribunal, on Monday, dismissed the petitions brought by Olajide Adediran, also known as Jandor of the People's Democratic Party, challenging the victory of Babajide Sanwo-Olu in the March 18 governorship election.
Adediran had contended that Sanwo-Olu was wrongfully nominated and sponsored by his party, the All Progressives Party (APC), and, therefore, was not qualified for the election.
Delivering judgment, Justice Mikail Abdullahi held that the issues raised in the application did not form part of the grounds for disqualification for the election into the office of a governor under sections 177 and 182 of the Nigerian Constitution (as amended).
The tribunal also noted that it had no powers to inquire into the primary election of the APC, which produced Sanwo-Olu. "Only an aspirant or a member of a political party can complain about the outcome of the party's primary election, not a busybody like the petitioner," Justice Abdullahi held.
The court is currently on recess.
Our correspondent, Emmanuel Onwuka, reports that at resumption, the court will deliver judgment on the petition filed by Gbadebo Rhodes-Vivour and the Labour Party.
More updates as they come in.