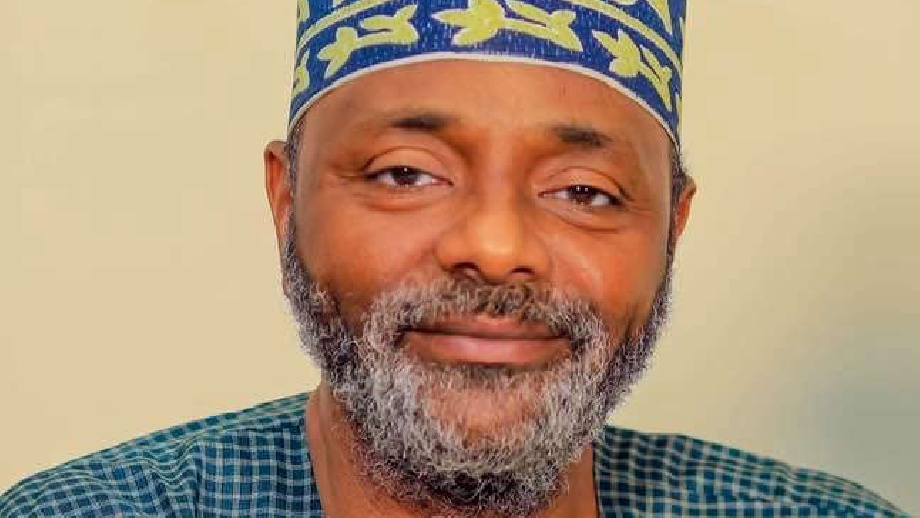 Muhammad Abacha, the son of former military ruler, Sani Abacha has emerged as the governorship candidate of the People's Democratic Party (PDP) for the 2023 General Election in Kano State.
Alhaji Abacha polled 736 votes to defeat his closest rival, Jafar Sani-Bello, who scored 710 votes in the primary election on Wednesday.
The primary was supervised by the Independent National Electoral Commission (INEC), the police, and State Security Service operatives.
Former Accountant-General Wins in Rivers
In Rivers State, a former Accountant-General, Siminialaye Fubara won the PDP primary with 721 votes.
The runner-up, Kamala Isaac secured 86 votes, followed by George Kelly with 37 votes while Tammy Danagogo polled 36 votes, in the primary that took place in Port Harcourt.
898 voters were accredited out of which 890 valid votes were cast and eight were voided.
House of Representatives Member Emerges Victorious in Kwara
A former member of the House of Representatives, Yahman Abdullahi emerged as the governorship candidate of the PDP in Kwara State.
The three-time member of the Green Chamber polled 518 out of the total 574 votes cast to defeat Ahman Pategi and Prof. Issa Gana.
Former Secretary to the State Government Wins in Sokoto
In Sokoto, it was Sa'idu Umar, a former Secretary to the Sokoto State Government who clinched the PDPgovernorship ticket to contest in the 2023 election.
His victory followed the withdrawal of four other aspirants and an affirmation vote conducted by 695 out of 755 delegates in Sokoto.
The aspirants who withdraw from the race include the state Deputy Governor, Munir Dan'iya; the PDP Chairman in the state, Bello Goronyo; a former Deputy Governor, Mukhtari Shagari; and a former Commissioner for Environment, Sagir Bafarawa.
Primary Starts Thursday Morning in Plateau State
Four governorship aspirants also withdrew from the PDP primary in Plateau State, paving the way for 14 other aspirants who are still in the race.
The four who withdrew from the race early Thursday were Latep Dabang, Timothy Golu, Sam Pam, and Vincent Nanle.
The accreditation of the delegates started Wednesday night, while voting started in the early hours of Thursday.
Jajari Wins in Borno
Mohammed Jajari emerged as the governorship candidate of the PDP in Borno State.
He polled 487 votes to defeat Mohammed Imam who got 362 votes in the primary election held Wednesday.