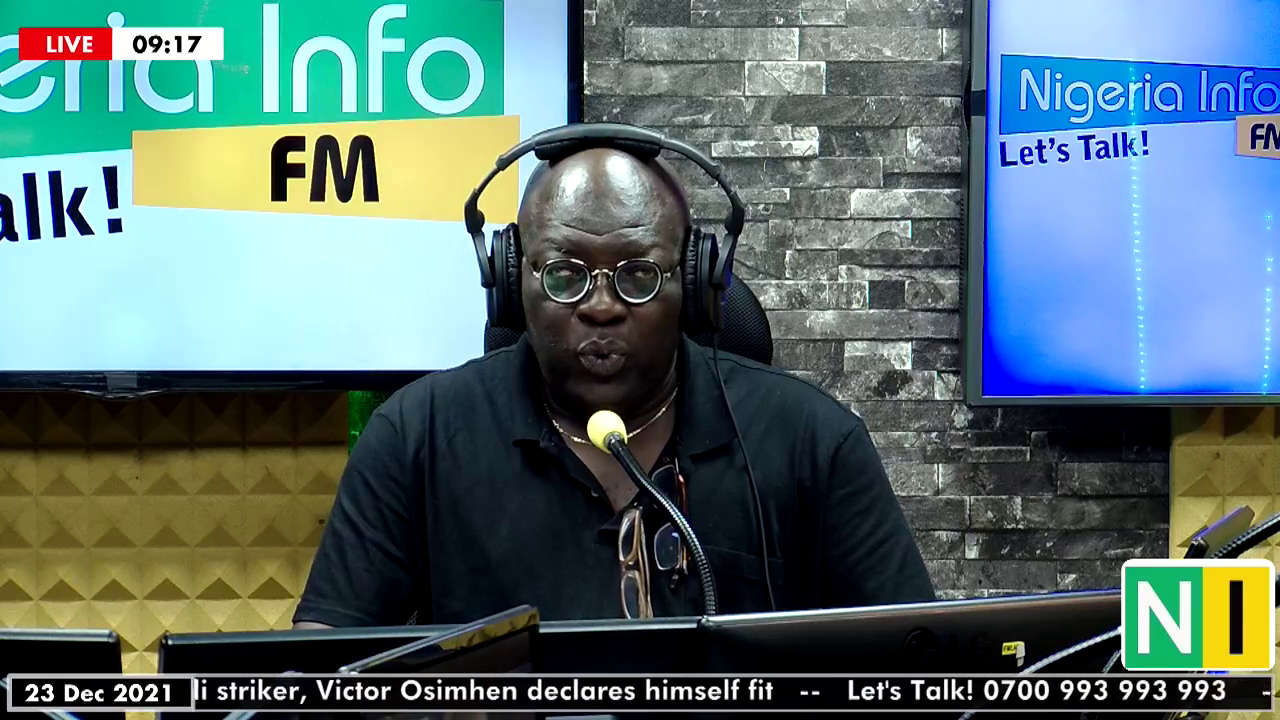 Broadcast journalist, Angela Ajetunmobi has shared her thoughts on Jimi Disu's 'No Debate, No Vote' campaign.
The campaign aims to mandate all presidential candidates for the 2023 elections to take part in a public debate.
Ajetunmobi isn't a huge fan of this concept and she explained why on Tuesday's Daily Digest with Jimi Disu.
If she were consulting for a presidential candidate, she said, she would advise against participating in a debate because it doesn't "allow enough time to articulate issues," and "most of the candidates come there to throw shades."
"The format I have always advocated is town hall meetings. You have people who are interested, who want to participate in the process sit with the candidates, and vice presidential candidates, then you throw questions.
"I think that gives the electorate more opportunity to be upfront," she added.
Jimi Disu said public debates bring out the kinds of questions voters are interested in.
Angela countered that debates are for intellectuals, and that market people cannot comprehend the English spoken at debates; a point Jimi Disu strongly disagreed with.