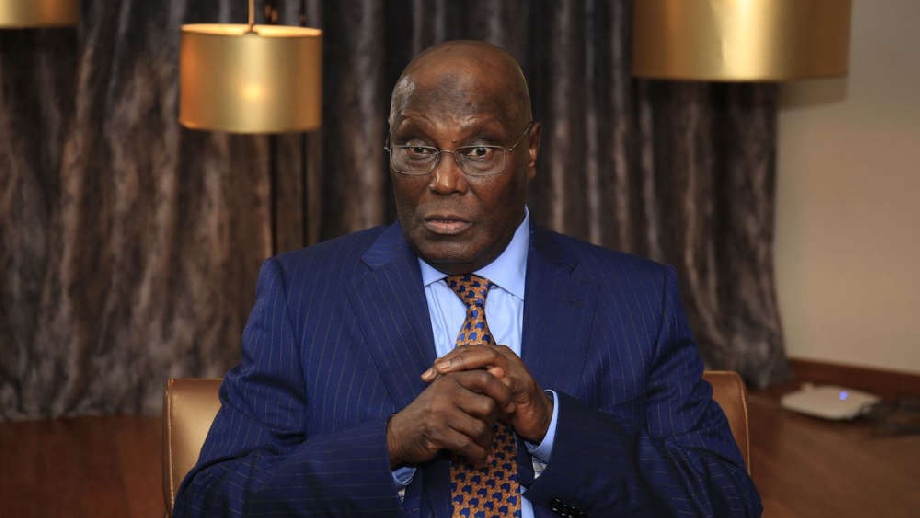 Former Vice President Atiku Abubakar will be flying the People's Democratic Party (PDP) flag in the 2023 Presidential Election.
The Turakin Adamawa emerged the party's candidate at a closely monitored presidential primary in Abuja on Saturday that saw him defeat Rivers State Governor, Nyesom Wike.
Atiku polled 371 votes to Wike's 237. Former President of the Senate, Bukola Saraki came third with 70 votes, Akwa Ibom State Governor, Emmanuel Udom polled 38 votes, while the Bauchi State Governor, Bala Mohammed finished with 20 votes.
Another former President of the Senate, Anyium Pius Anyim got 14 votes, Sam Ohuabunwa got one and the only female in the race, Tari Diana Oliver also polled one vote.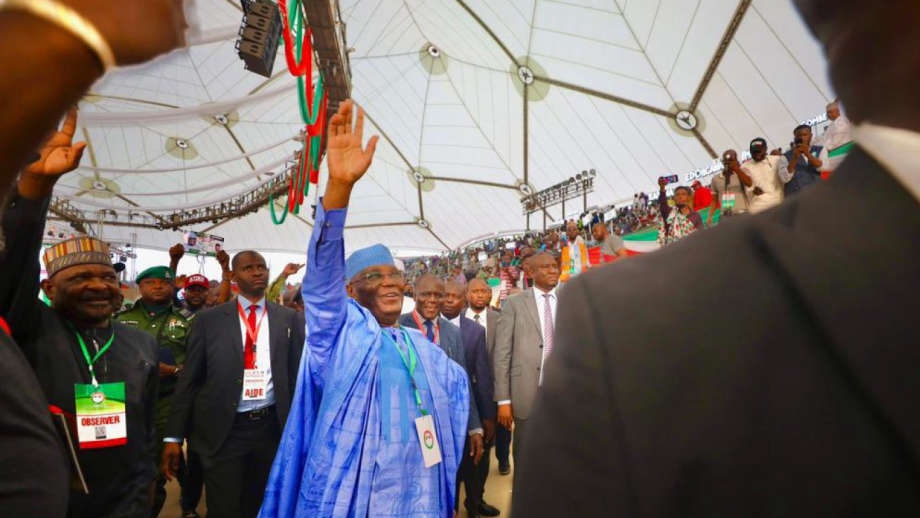 Tambuwal Steps Down for Atiku
The night saw the aspirants give speeches that were regulated at five minutes each, before one of them, Governor Aminu Tambuwal of Sokoto State climbed the podium again for a "special announcement."
That special announcement helped to boost Atiku's poll numbers. Governor Tambuwal told the delegates and party officials at the Velodrome of the MKO Abiola Stadium, as well as the millions of Nigerians watching at home that he was stepping down for Atiku.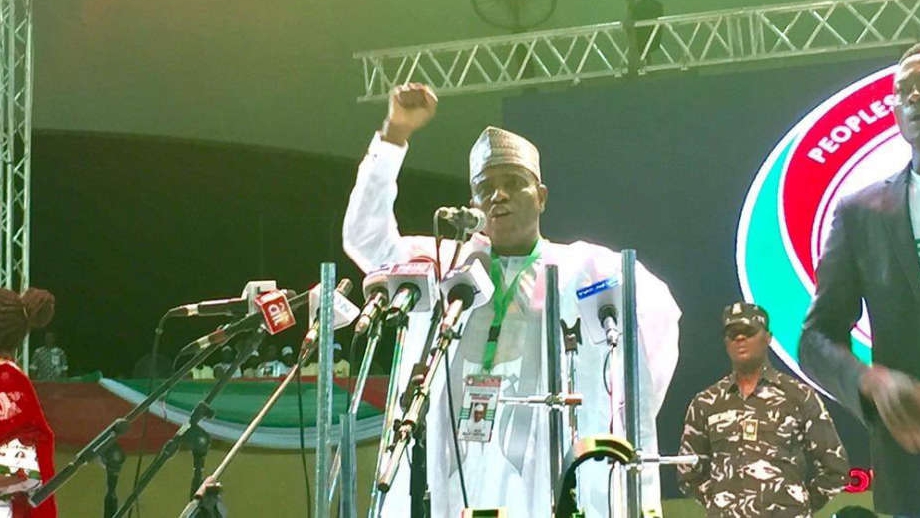 "I, Aminu Waziri Tabuwal, having consulted widely, throughout the length and breadth of this country, from the Southeast to the South-South to the South West to the North Central, North East and indeed North West, consulted so many leaders and my supporters, I have come to the firm belief and conviction that as leaders time may come in our sojourn to make a sacrifice for the good of the people," he started.
He concluded his short speech by saying that his move was an act of patriotism.
"I have come to a patriotic conclusion to step down my aspiration, and not only that, but I appeal to my supporters to take this in good stride and in the sense of national unity and patriotism.
"And not only that, those who are delegates here should vote for Alhaji Atiku Abubakar," he said.
Governor Wike and Vice President Atiku had been predicted to put up a good fight, with analysts projecting Governor Tambuwal would come third in the primary.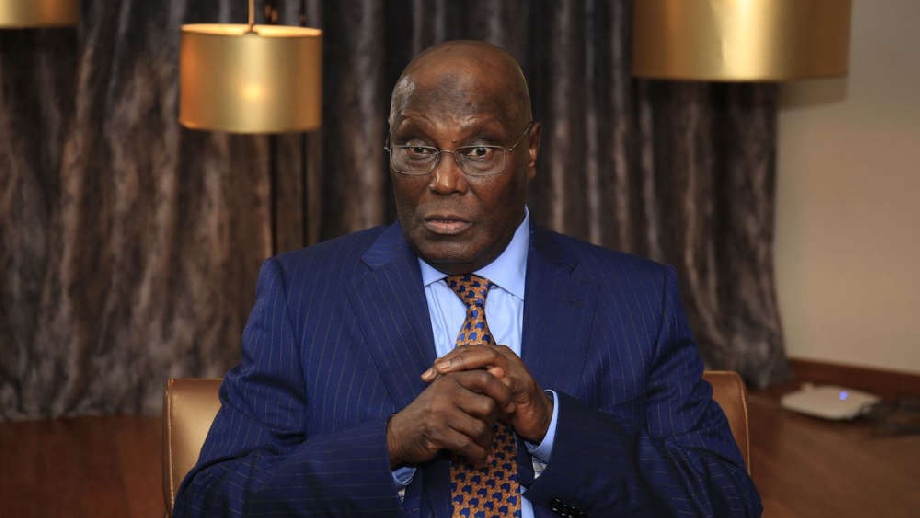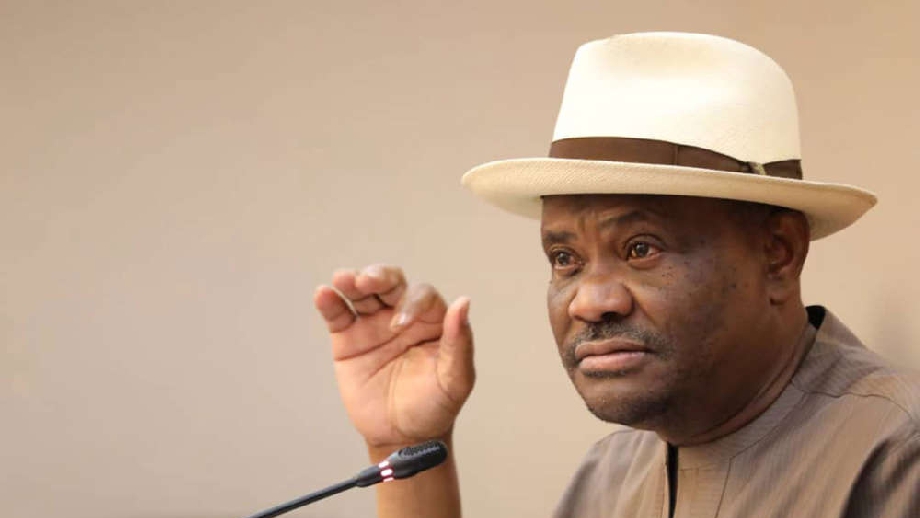 Governor Tambuwal's stepping down and urging his supporters to vote for Atiku dealt a big blow to Governor Wike who supported him in the PDP primary in 2018 when he (Tambuwal) also ran for president against Atiku.
After the counting of votes, the Chief Returning Officer of the PDP's Presidential Electoral Committee, former President of the Senate, David Mark, announced Atiku as the winner of the primary.
"I Senator David Alechenu Bonaventure Mark, GCON hereby return Atiku Abubakar, having scored the highest number of valid votes, during the presidential primary election held on Saturday, May the 28th, 2022 at the Velodrome Complex, Abuja, winner of the election. He is hereby returned elected. Congratulations, his excellency, Atiku Abubakar."
763 votes were cast on the night. 751 were valid while 12 were void.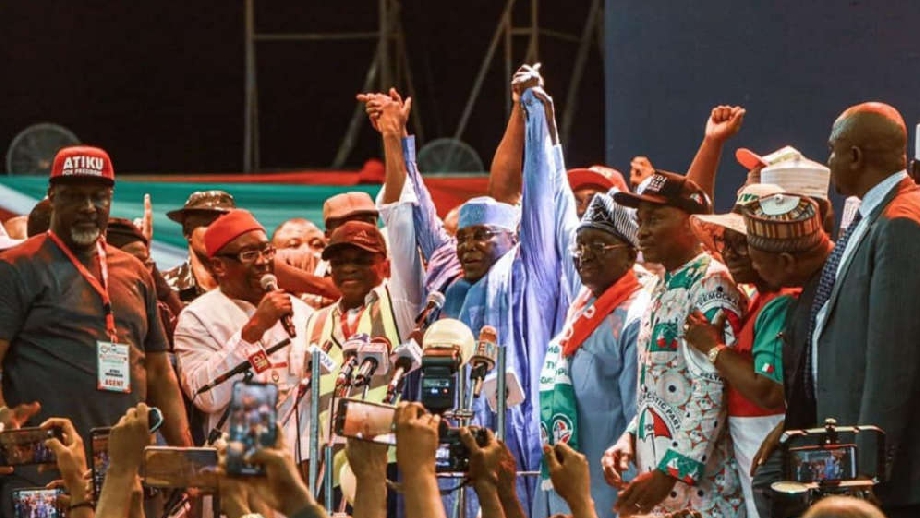 Atiku Preaches Party and National Unity
After his announcement as the presidential candidate, Atiku called for a unification of purpose among all aspirants and PDP members.
He also preached national unity.
"Today we're making another history. A history which we believe will bring about fundamental changes in governance and also in our political processes.
Today, we have witnessed another one of the freest elections to be conducted by our great party," he said.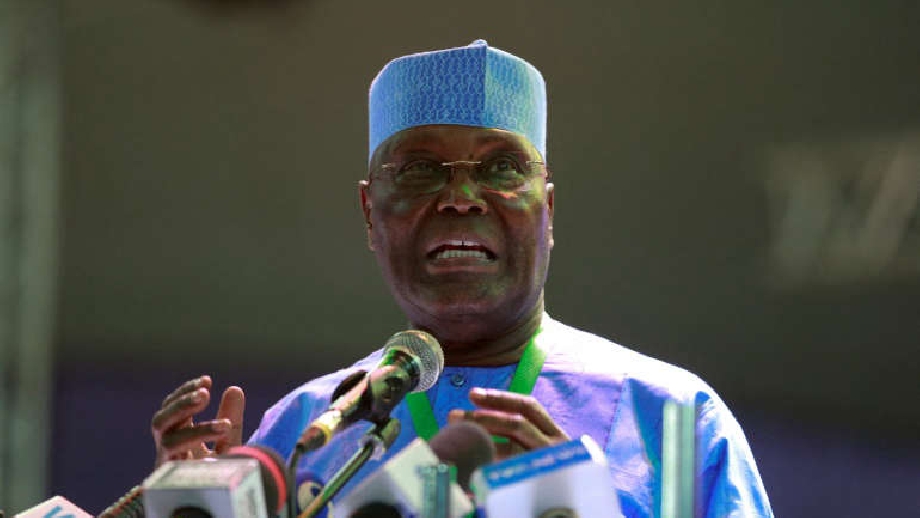 "Now you will recall on the 23rd of March this year when I stood before you and Nigerians and declared my interest to run for the office of the president of the Federal Republic of Nigeria.
"I made a commitment to fight issues.
"One, to pledge to unify this country and that was why I referred to myself as a unifier.
"The reason why I feel and I felt that unity is very important for us is because the government of the APC has disunified Nigerians completely: between North and South, East and West, Christians and Muslims, and I, therefore, pledge that I will work to ensure unity and give a sense of belonging to all Nigerians irrespective of their places of origin and irrespective of the faiths they practice.
"I also committed that I was going to deal decisively with our security challenges in this country.
"I also pledged to confront our economic challenges which were all caused by the APC government.
"The PDP made Nigeria one of the most prosperous, if not the most prosperous country on the African continent.
"We implemented economic reforms that brought about jobs, that brought about economic prosperity in this country.
"The APC came and wiped out all those gains. Ladies and gentlemen.
"That's why I say, today is a very very historic day, because it is going to give us an opportunity for us to reverse all the misgovernance of the APC govt.
"Let me also use this opportunity to call on my fellow contestants and to assure them that I am ready to work with them and give a sense of belonging in this party and the next govt," he said.
Atiku also called on persons who had left the party due to grievances to return.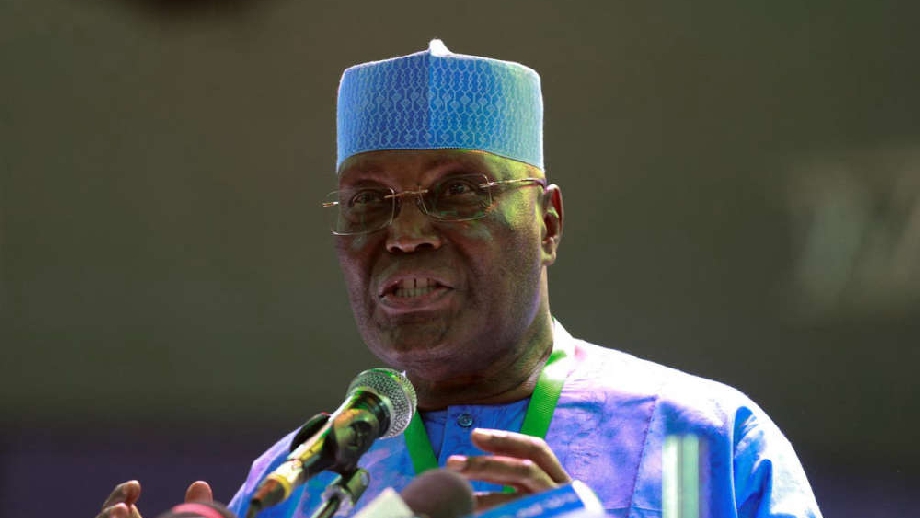 "I want to appeal to all aggrieved members of our party that they should please return to our party and if they're willing, we are ready.
"The leadership of the party, our governors, and myself are ready to make sure that their grievances are resolved within the party.
"Let me also appeal to aggrieved party members. There are internal mechanisms to resolve all disputes I this party.
"Let us make use of these internal mechanisms to resolve the disputes in our party instead of going to various courts to get contradictory rulings," Atiku said.
Atiku's Political Run
Atiku has contested almost every election in Nigeria since 1992.
He became Nigeria's Vice President upon the dawn of the fourth republic in 1999, jettisoning his already-won position as the Governor of Adamawa State to become President Olusegun Obasanjo's deputy in Abuja.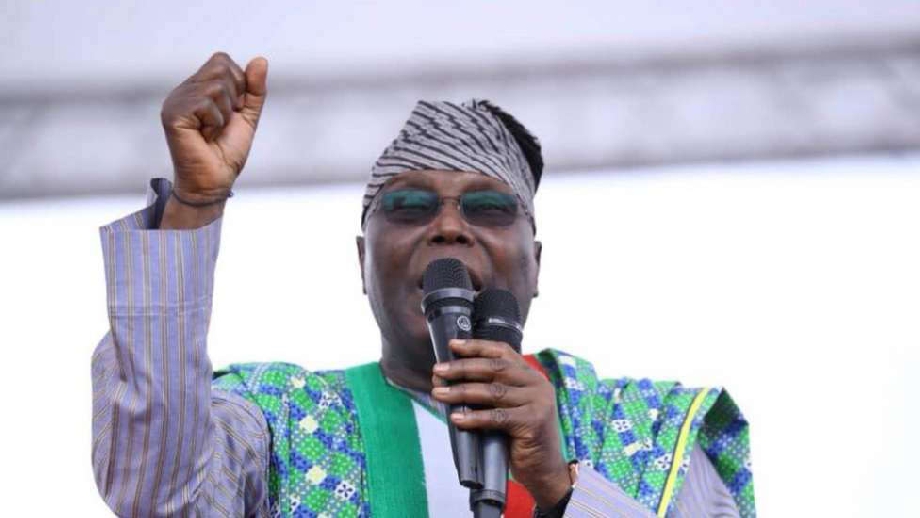 He came short of running against President Obasanjo in 2003; a move that strained their relationship.
Atiku was defeated in the 2007 Presidential Election by Umaru Musa Yar'Adua.
He did not run in the 2011 Presidential Election which was won by President Goodluck Jonathan.
He lost to Muhammadu Buhari in the presidential primary of the All Progressives' Congress (APC) in 2015.
He tried running again in 2019 but came second to President Muhammadu Buhari who was re-elected.