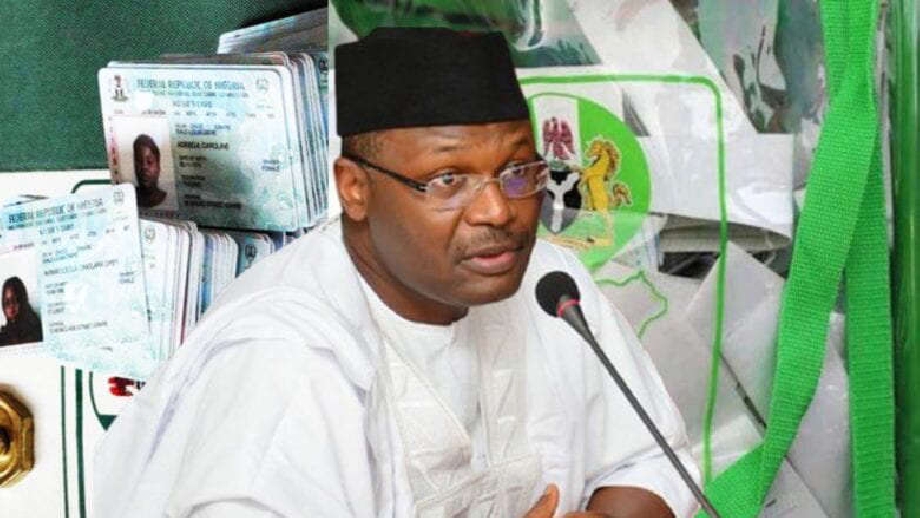 The collation of the results of Saturday's presidential and national assembly elections will begin at 6 pm on Sunday.
The chairman of the Independent National Electoral Commission (INEC), Professor Mahmood Yakubu, announced this at a briefing at the International Conference Centre, in Abuja.
Professor Yakubu reminded those at the news conference and the millions of Nigerians who watched the live briefing from their homes that there are four steps in the results collation.
"As some of you are aware, the collation of presidential election results in Nigeria is done at four levels after the conclusion of voting, counting, and recording of results at the Polling Unit level," he said.
"The results are first tallied and collated at the 8,809 Registration Areas (or Wards). The collated Ward level results are tallied and collated at the 774 Local Government Areas nationwide.
"Thereafter, they are tallied and collated at each of the 36 States of the Federation and the Federal Capital Territory (FCT).
"The collated figures for each State and FCT are finally collated here in Abuja where the announcement of the outcome of the election is made."
Professor Yakubu said the results for each state and the Federal Capital Territory (FCT) will be presented by the State Collation Officer for the Presidential Election (SCOPE).
"The SCOPE, following the format for the presentation of results, shall loudly announce the votes scored by each political party in the State, including reports of cancellations and areas where elections did not hold (if any)," he announced.
"The Returning Officer then invites comments and observations (if any) from the polling agents," he added.
The collation of results was initially scheduled for noon (12 pm) on Sunday.