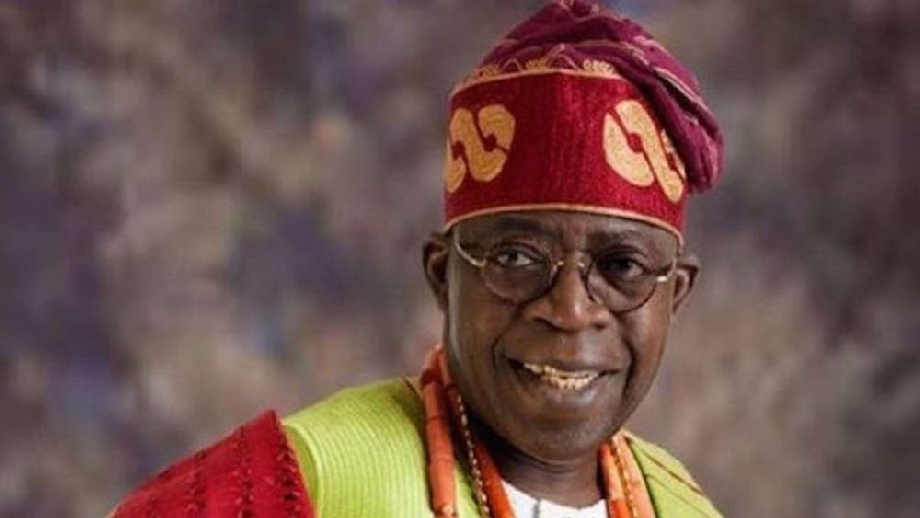 The Independent National Electoral Commission (INEC) has declared the candidate of the All Progressives Congress (APC), Bola Tinubu, as the winner of the 2023 Presidential Election.
The declaration was made at about 4 am on Wednesday at the National Collation Center, situated at the International Conference Center in Abuja.
INEC chairman and the Chief Returning Officer for the election, Prof. Mahmood Yakubu, said Tinubu polled 8,794,726 votes to emerge victorious.
Atiku Abubakar of the People's Democratic Party (PDP) got 6,984,520 votes to clinch the second position, while Peter Obi of the Labour Party came third with 6,101,536 ballots.
Rabiu Musa Kwankwaso of the New Nigeria People's Party (NNPP) took the fourth position with 1,496,687 votes.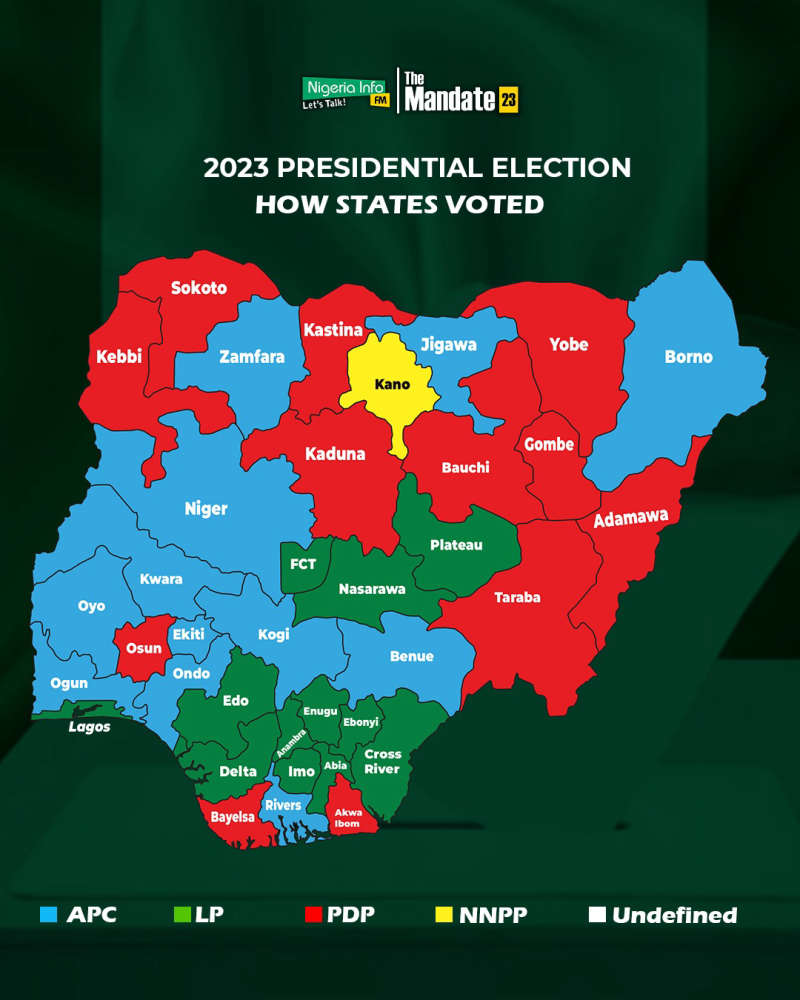 The INEC chairman added the Certificates of Return for the president-elect and the vice-president-elect will be presented to them at 3 pm on Wednesday at the National Collation Centre in Abuja.
Prof. Yakubu said a statement will be issued later on when the Certificates of Return for Senators and Members of the House of Representatives would be issued.