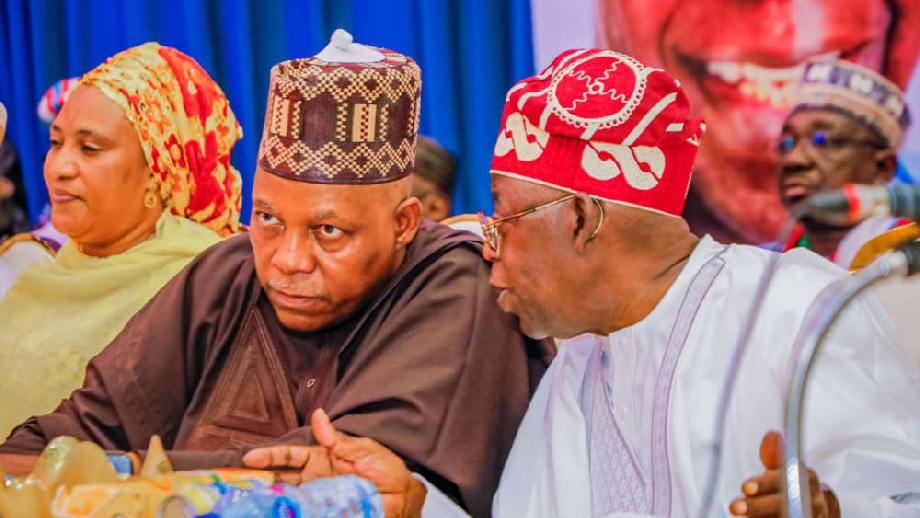 The vice-presidential candidate of the All Progressives Congress (APC), Kashim Shettima has hit back at critics who believe the party would be partial if it wins the 2023 presidential election.
Smarting from the criticism that has trailed the party's Muslim-Muslim ticket, Mr. Shettima said he has no intention of being a vice president to Muslims alone.
"We need to lay to rest the issues of religion and ethnicity.
"I don't intend to be the vice president to the present members of the Islamic faith. No, the Sultan of Sokoto is capable of doing that," he said at his unveiling on Wednesday.
"I do not seek to be the vice president to protect the interest of the Hausa-Fulani-Kanuri tribes alone. No, I believe in the Nigerian project."
Mr. Shettima was unveiled as the presidential candidate, Bola Tinubu's running mate at an event in Abuja attended by APC leaders.
Asiwaju Tinubu described the 2023 presidential election as a must-win for the ruling party.
"Every election brings with the promise of renewed hope. This one shall be no different for our party and for our nation.
"We hold the chance to move the nation and our collective course forward as never before," he said.
"To do this, we must be wise in our thoughts and courageous in our actions.
"We must win this election so that we can bring jobs, eliminate poverty, educate our children, bring up our grandchildren without thinking of religious division or ethnic differences.
The presidential candidate called on all APC members to work together and ensure victory for the party.