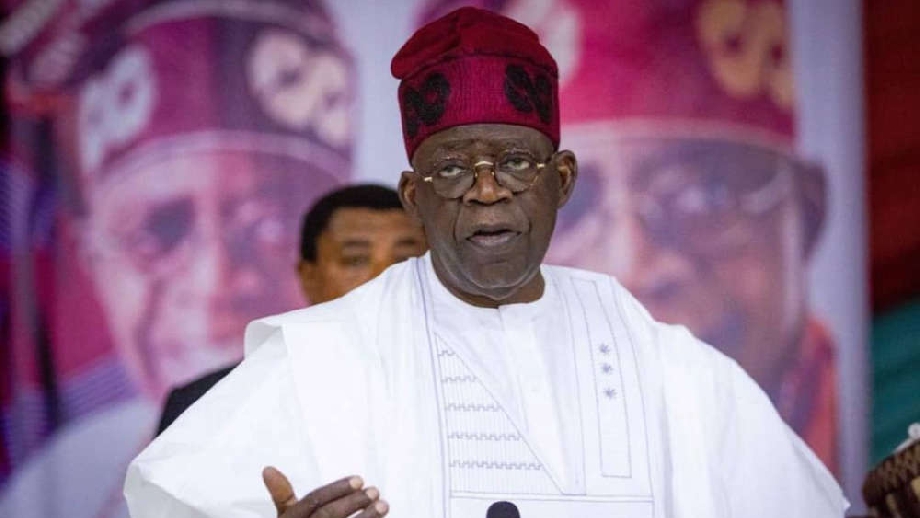 Bola Tinubu
The Presidential Candidate of the ruling All Progressives Congress (APC), Bola Tinubu, is still searching for a running mate. 
He stated this in Abuja on Sunday during his keynote address at the 60th birthday celebration of the Speaker of the House of Representatives, Hon. Femi Gbajabiamila in Abuja.
The Lagos State former governor praised Hon. Gbajabiamila for his contribution to his political ambition of becoming Nigeria's next president.
"What you did during my primary is a story for another day. I won (with) a landslide. I thank you.
"I could see your deputy sitting down there too. You're a very good symbol of unity, dependability, and honesty.
"Thank you to both of you; you've not rocked the boat.
"I'll need to learn from both of you, how you made the pair work because I'm still searching for my running mate," he said.
Asiwaju Tinubu said the speaker has proven over the years not just to be a loyal ally but also a tireless promoter of democracy in Nigeria.
In his address, the elated speaker promised to help Asiwaju Tinubu identify a reliable running mate.