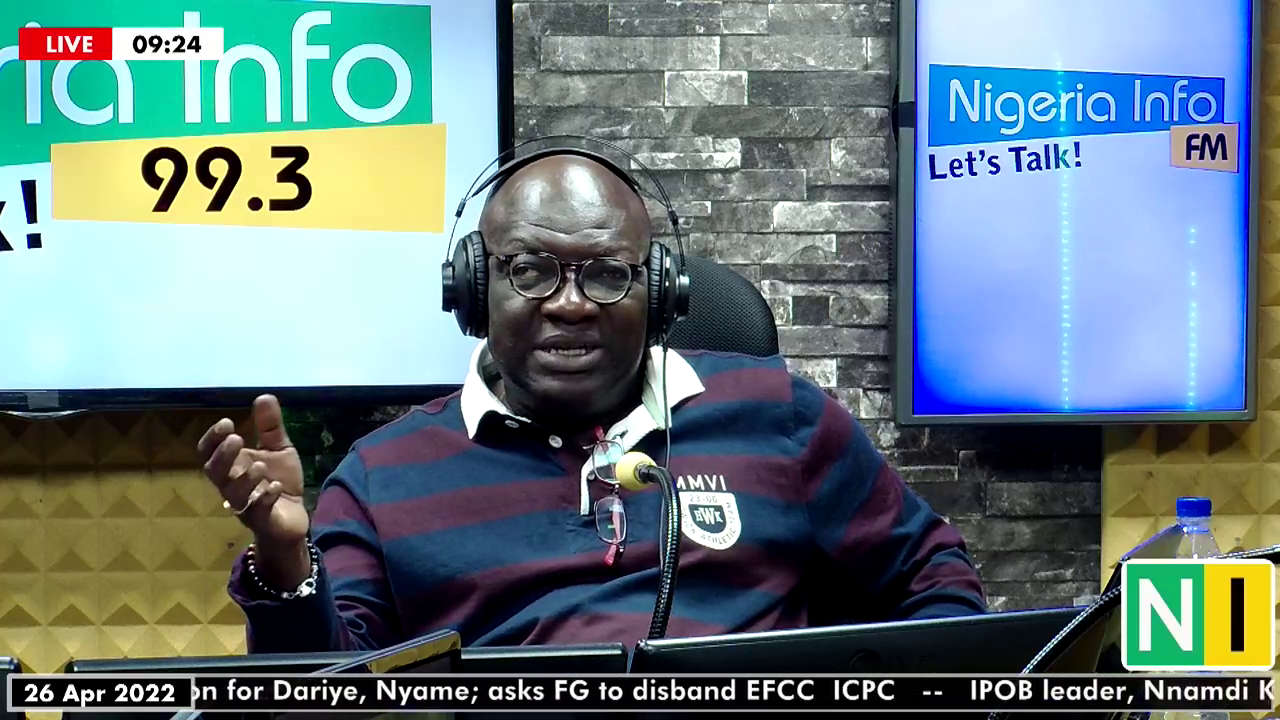 Many reactions have followed the decision of the Yoruba socio-political group, Afenifere to back Peter Obi's presidential aspiration for the 2023 elections, over that of a Yoruba candidate.
The leader of the group, Chief Ayo Adebanjo, had told a press conference in Lagos that the South West had produced a president and currently has the Vice President; the South-South had occupied the presidency for six years, but the Igbo of the South East had never held the office of the President of Nigeria.
A caller on Daily Digest Tuesday morning said this wasn't entirely true.
According to him, neither the North East nor the North Central has produced a president since Nigeria's return to democracy in 1999.
Thus, he wondered why no one is clamouring for their presidency.
"Do they not have the same right?" he asked.
In addition, he pointed out that there were three regions in the old system: the Western, Eastern, and Northern. In this system, President Goodluck Jonathan represents the Eastern region, which he said has had its turn.
He further pointed out that Pa Adebanjo supported Goodluck Jonathan.
Disagreeing, Daily Digest host, Jimi Disu said the discussion is about looking forward and not at the past.
Disu clarified his position by saying there was nothing in the constitution that says the "presidency" must go round but there is a claim that could be made, and that if that claim is made, it's only fair to consider that the "South East has been seriously marginalised."
Watch the full video here