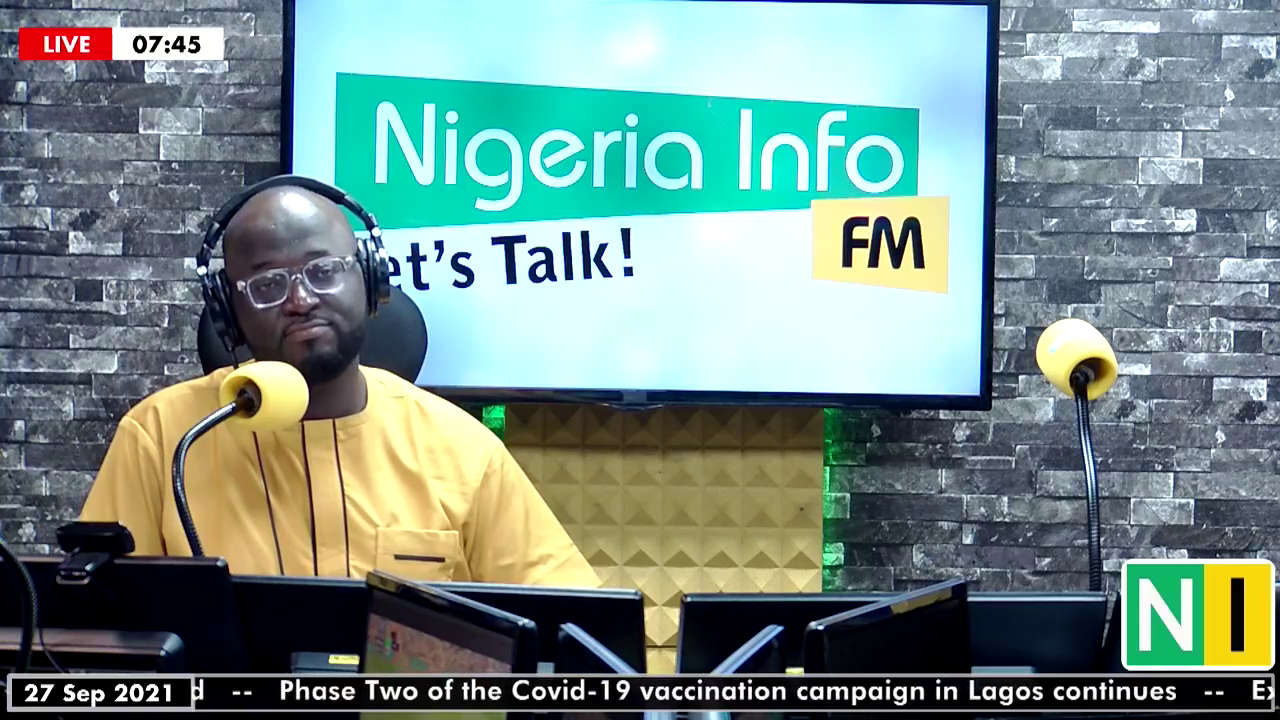 Nigerians won't repeat the mistake they made in 2015 when they vote for the President in 2023, according to Public Affairs analyst Nwaokobia.
Nwokobia said this on Morning Crossfire while answering questions on the build-up to the 2023 general election.
Like the Pre-2015 general elections, show host Sheriff Quadry noted that Nigerians at the time also expressed disappointment with the then ruling party PDP and wanted some other party to take over the affairs of the country.
It appears that the APC government, led by President Muhammadu Buhari has failed to impress Nigerians, and they are looking for something else.
Professor Chris Nwaokobia believes the era of mistakes in voting for the president is over.
"We're not going to make the same mistake in 2023, because whoever is going to come to power in 2023 knows Nigerians will be impatient with failure; bad leadership."
"We have children of anger who are disappointed and offended by failure of successful administrations. They are saying 'you can't fail, we whip you into line, we will interrogate government'," he explains.