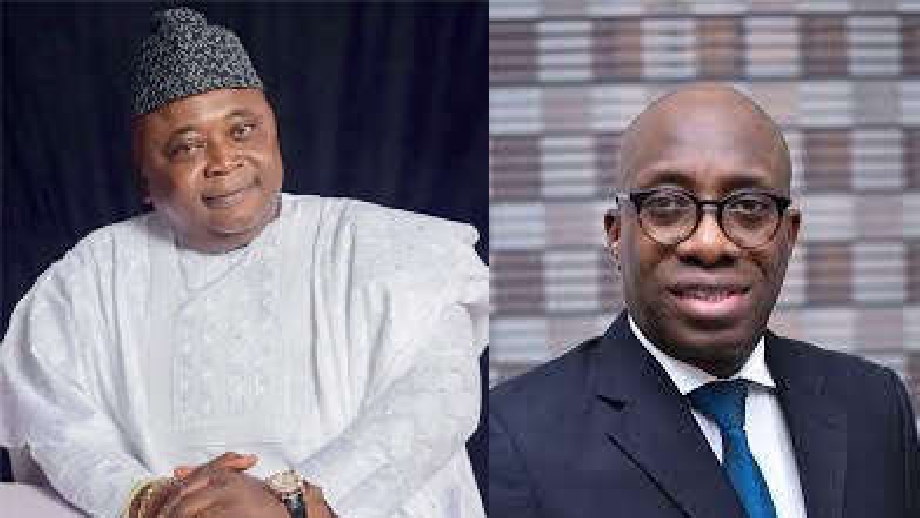 Two governorship flagbearers have emerged in the People's Democratic Party (PDP) in Ogun State.
And that is because two factions of the party held parallel governorship primaries in Abeokuta Wednesday, ahead of the 2023 elections.
Ladi Adebutu, a former member of the House of Representatives emerged as the candidate of the faction which had the state's party executives in attendance.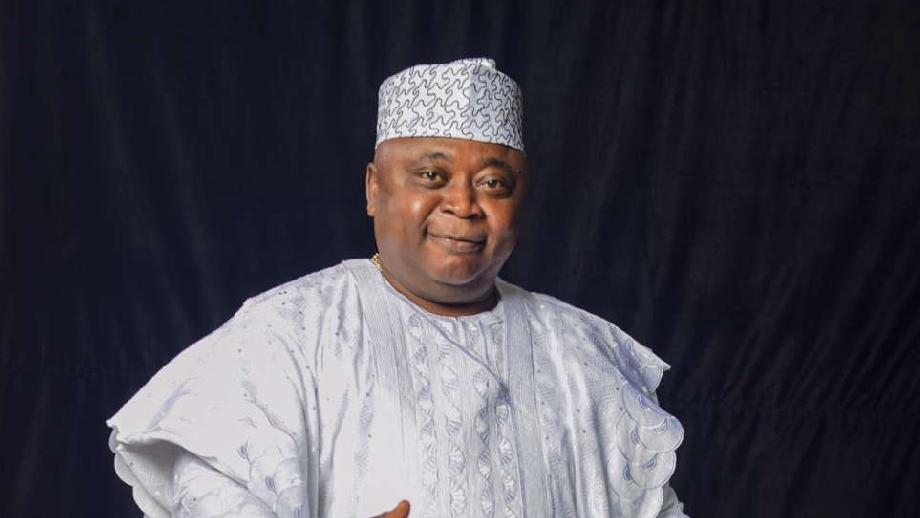 He polled 714 votes to defeat Sowunmi, Jimi Lawal, and Abimbola Abodunrin both of whom polled zero votes.
The primary took place at the Olusegun Obasanjo Presidential Library.
Segun Sowunmi, a former spokesman for Atiku Abubakar, however, emerged as the governorship candidate of the other faction which held its primary at the Nigeria Union of Journalists (NUJ) secretariat.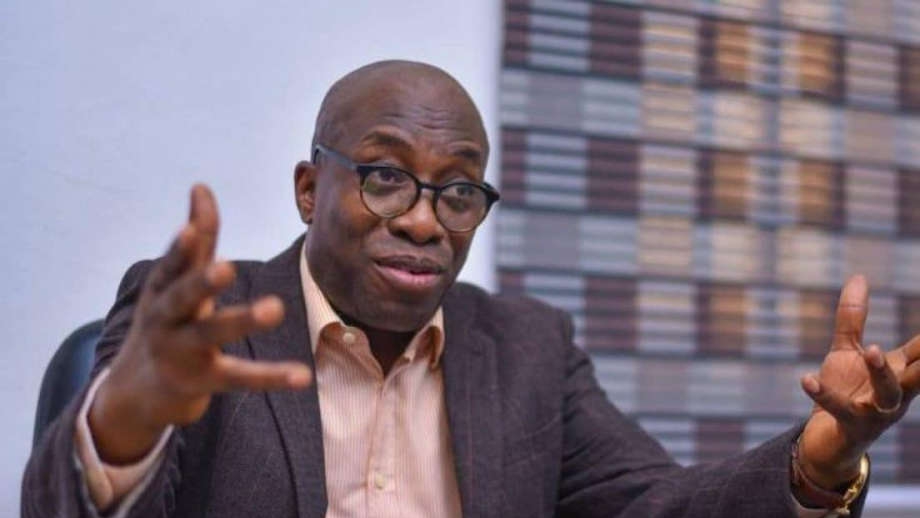 Mr. Sowunmi who polled 555 votes defeated Jimi Lawal and Ladi Adebutu who were absent.
Lawal scored 30 votes while Adebutu polled 15.