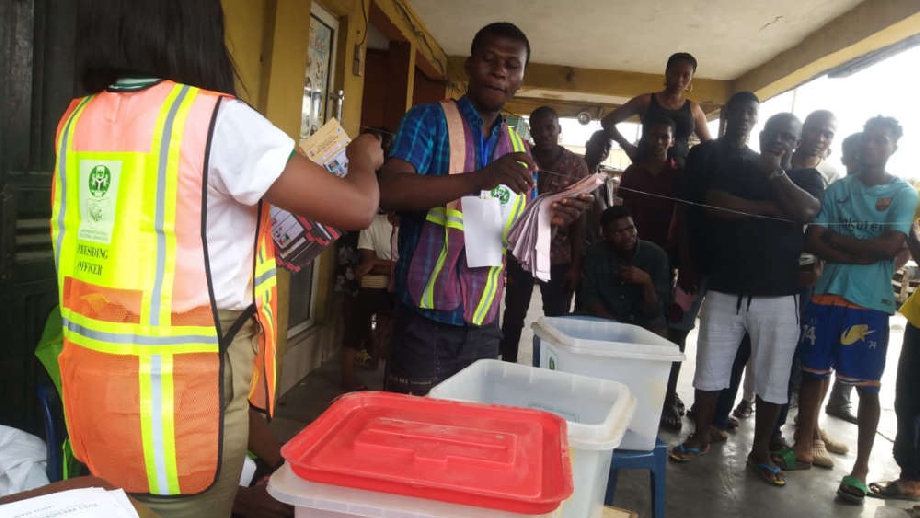 The Independent National Electoral Commission (INEC) on Sunday rejected the presidential election result from the local government area of the PDP's vice-presidential candidate, Ifeanyi Okowa.
The commission noted that the total votes reportedly cast in Ika North-east Local Government exceeded the number of accredited voters in the local government.
Other results presented at the Delta State Collation Center included those of Ika South and Aniocha North.
Ika South
Registered voters - 99,597
Accredited voters - 31,574
APC - 3,290
LP - 17,868
PDP - 7,485
Total votes cast - 31, 574
Valid votes - 29, 763
Rejected votes - 1, 811
Aniocha North
Registered voters - 88,970
Accredited voters - 18,156
APC – 1,146
LP - 11,678
PDP - 3,783
Total votes cast - 18,156
Valid votes - 17,276
Rejected votes - 880