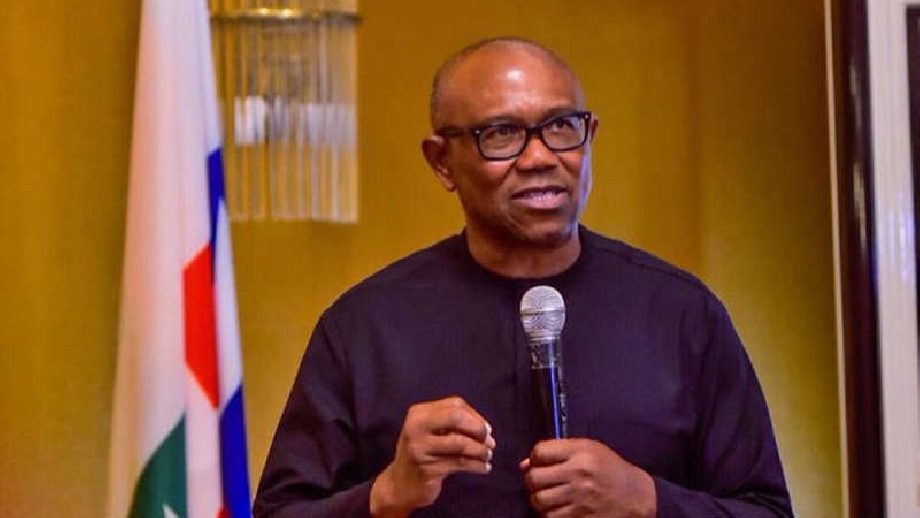 The Southern and Middle Belt Leaders Forum (SMBLF) has endorsed the presidential candidate of the Labour Party (LP), Peter Obi.
The decision was announced on Thursday in a communique read by former president-general of the Ohanaeze Ndigbo Worldwide, John Nwodo, in Abuja.
"We warn all those who want to change the hands of the clock of Nigeria by doing anything that will derail a peaceful transition to the next civilian government of this country, that we shall rise like one man in defense of the ballot box and that Nigerians must go to vote," the communique read.
"This we have resolved today and we enjoin other Nigerians who do not belong to our organization to join us in realizing this for the betterment of Nigeria: Peter Obi is your son and he is the rock upon which Nigeria will stand."
The SMBLF is made up of leaders from the middle belt, Ohanaeze Ndigbo, Afenifere, and the Pan Niger Delta Forum (PANDEF).
Most leaders of the groups that make up the SMBLF had previously individually endorsed Obi.
The convener of PANDEF, Edwin Clark, endorsed him on Tuesday, 3 January.
Ohaneze NdIgbo endorsed Obi in November 2022 and the president of the Middle Belt Forum, Bitrus Poga, also publicly voiced his support for Obi in December.
Afenifere leader, Ayo Adebanjo is a long-time supporter of Obi's presidential bid.