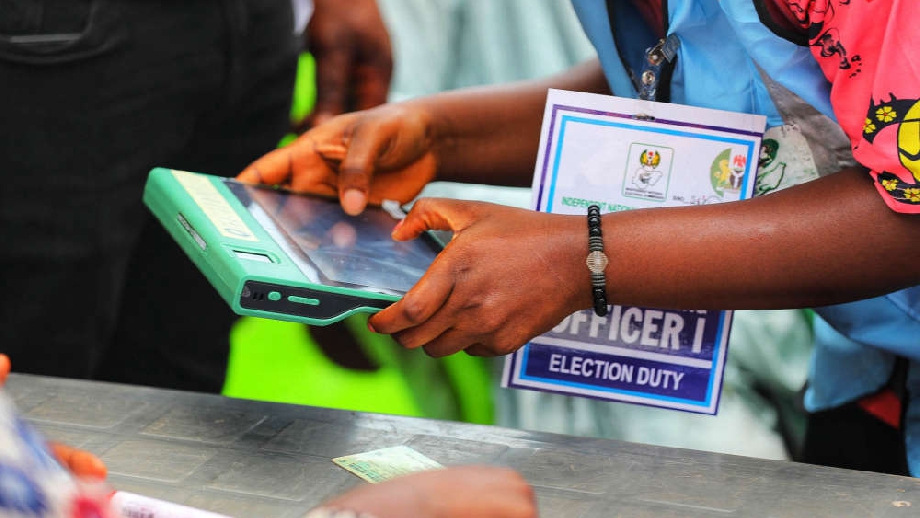 The Independent National Electoral Commission (INEC) has begun preparations in earnest for a smooth electioneering process, five months away from the 2023 General Election.
INEC National Commissioner, Festus Okoye who spoke on behalf of the commission's chairman on Monday at a workshop in Lagos for the press corps said the electoral umpire will use technology to improve the credibility of elections in Nigeria.
"The Bimodal Voter Accreditation System (BVAS) and the INEC Result Viewing Portal (IREV) will be deployed for the conduct of the 2023 General Election. We will continue to use technology to improve and enhance the credibility of elections in Nigeria," he said.
According to Mr. Okoye, the goal of the commission is to ensure "electoral justice where every Nigerian will experience electoral fulfillment."
He added that INEC was working out a protocol for "seamless" collection of PVCs by valid registrants.
Meanwhile, the INEC Resident Electoral Commissioner in Lagos State, Segun Agbaje charged the media to "avoid sensational or divisive approach in its coverage of political issues."
Mr. Agbaje emphasised that the role of the media is to educate, inform and enlighten the electorate.
"The media dictates the public taste, decides what the public should know, how and when it should be known and decides what is fair enough for public consumption."
INEC has commenced a robust voter education and enlightenment ahead of the elections, according to its Director of Voter Education and Publicity, Victor Aluko.
"The commission is aware of the need to enlighten voters about their rights and responsibilities and educate them about the processes and procedures for the elections.
"INEC appreciates the need to collaborate with well-meaning stakeholders to encourage voters to participate effectively," he added.
Political campaigns for the 2023 elections begin on Wednesday.