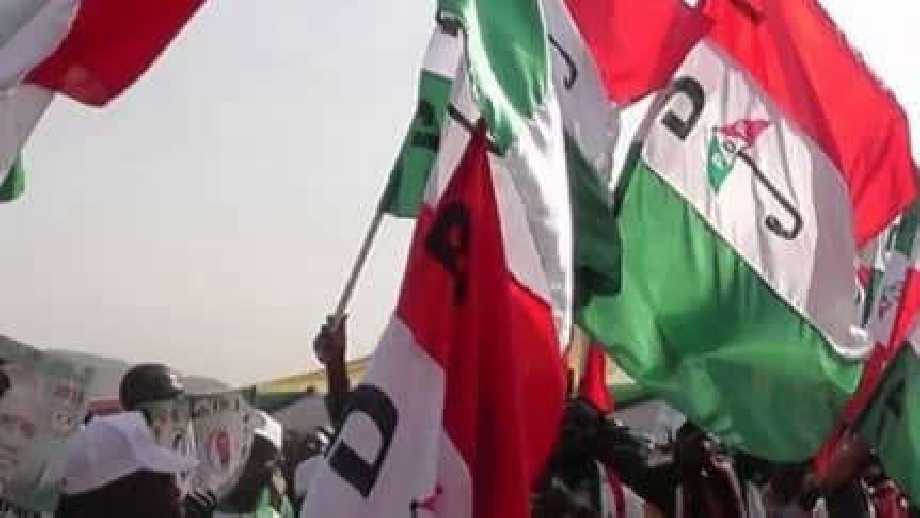 The Peoples Democratic Party (PDP) in Abia State has formally rejected the results of the presidential and National Assembly elections in the state.
The party's vice chairman and acting state publicity secretary, Abraham Amah, described the elections as "inconclusive" and the announced results as a "charade."
In a statement he released on Sunday, Chief Amah accused the Independent National Electoral Commission of announcing the results as the PDP was preparing for the rescheduled elections in Arochukwu and Ohafia Local Government Areas.
He said the electoral commission rescheduled the elections for Sunday, postponed them for Monday, and then released results without the rescheduled vote taking place.
He added that elections did not take place in 72 polling units in Abia North.
"In Abia North, after the conduct of the February 25 Presidential and National Assembly elections, INEC announced that the elections were inconclusive because elections did not hold in 72 polling units in Agborji, Isiama, and Okamu Wards in Ohafia Local Government Area, among others," the statement read.
"It went ahead to state that elections to cover those areas would be held on Monday, February 27 to ensure that at least 60,000 persons from those wards were not disenfranchised.
"To our chagrin, the same INEC did not show up for the fresh elections."
The party said a similar thing happened in Abia South Senatorial District.
It is, therefore, asking INEC to "conduct the remaining elections."