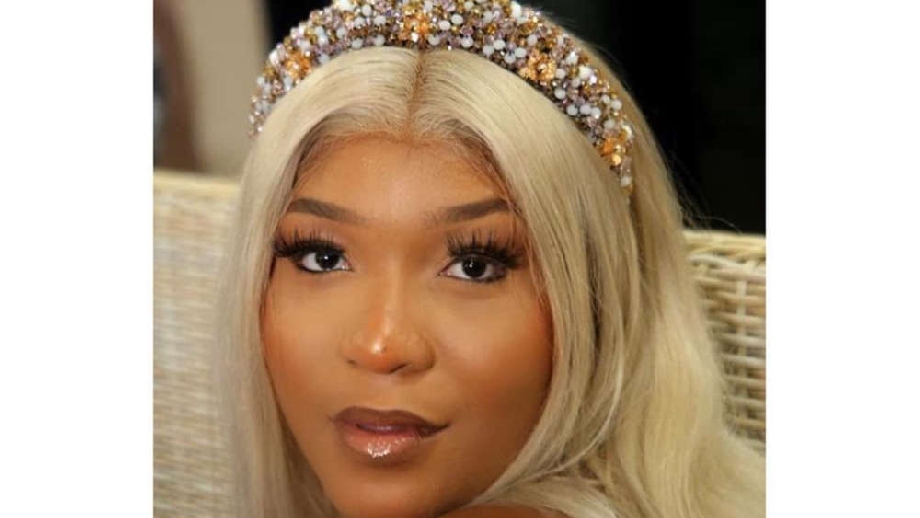 Sonia Ekweremadu, the 25-year-old daughter of Senator Ike Ekweremadu is unfit to stand trial, her lawyers told an Old Bailey court in London on Tuesday.
She was due to appear in court, along with her parents, on a modern slavery and organ harvesting charge.
But she was unable to as she is currently in hospital with an unspecified condition.
Her defense team submitted a psychological report, causing the court to adjourn soon after convening for prosecutors to read the document.
Sonia, her parents, and a doctor, Obinna Obeta are accused of bringing a 21-year-old man from Nigeria to the UK to have his kidney removed, under UK legislation on modern slavery.
The organ was, reportedly, to be transplanted to Sonia who suffers from a rare kidney disease.
The supposed donor, however, raised an alarm after refusing to consent to the procedure, following preliminary tests at a London hospital.
Charges were brought after the man went to the police.
Senator Ekweremadus and his wife were arrested in June 2022 at London's Heathrow Airport.
Sonia and her mother are on conditional bail while Senator Ekweremadu and Doctor Obeta are in detention after their bail applications were turned down.