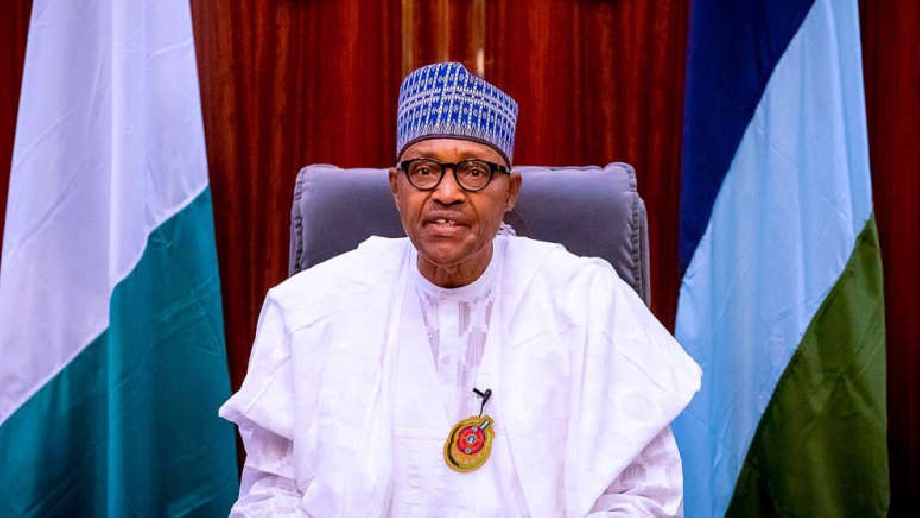 President Muhammadu Buhari has declared that the off-season elections in Anambra, Ekiti, and Osun States have confirmed his administration's commitment to enthroning credible and violence-free polls in the nation.
He was speaking on Friday when he received a team from Nasarawa State led by Governor Abdullahi Sule.
The president said the Electoral Act which he signed further attests to his administration's commitment to the tenets of the rule of law.
"My personal desire and indeed the priority of this administration is to bequeath to our nation an irreversible political process that continues to be both democratic and acceptable to the people.
"The new Electoral Act is an attestation of the fulfillment of our determination and commitment to the tenets of the rule of law," he said.
President Buhari urged Nigerians to support the ruling party in the next general election to ensure stability in Nigeria and West Africa.
He used the occasion to stress the need for partnerships among the three tiers of government in order to deliver good governance, infrastructure, and critical services to Nigerians.
He pledged his commitment to work with the states to facilitate easy transportation by road, rail, and air.