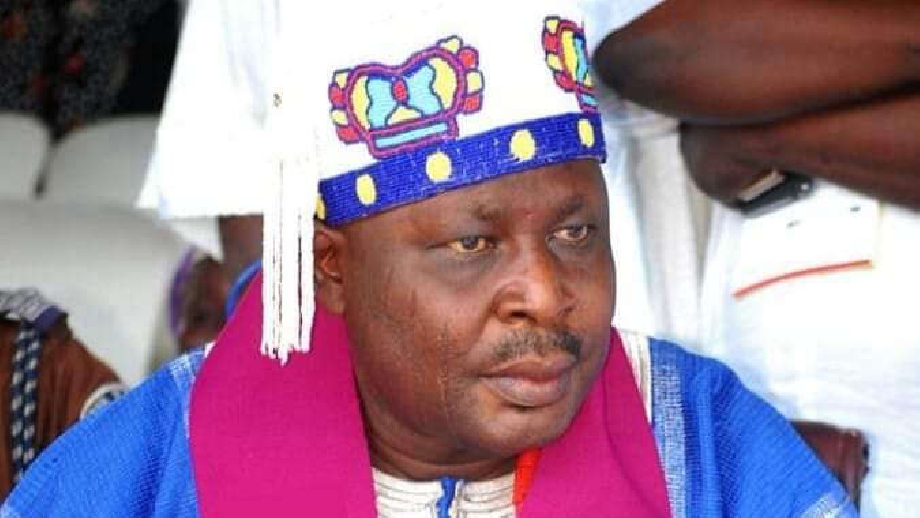 The ancient town of Iseyin in Oyo State was thrown into mourning on Sunday following the transition of its traditional ruler, Oba Abdulganiyu Salawudeen, to join his ancestors.
The Aseyin's passing is coming months after those of the Soun of Ogbomoso, Oba Jimoh Oyewumi; the Olubadan of Ibadan, Oba Saliu Adetunji; the Alaafin of Oyo, Oba Lamidi Adeyemi; and the Asigangan of Igangan.
The 62-year-old monarch was a University of Ibadan-trained veterinary doctor and ascended the throne in 2006.
His remains will be interred on Monday in the town, according to the Secretary of the Aseyin Royal Family, Prince Femi Olalere.
The 28th Aseyin died on Sunday morning at the University College Hospital (UCH), Ibadan.