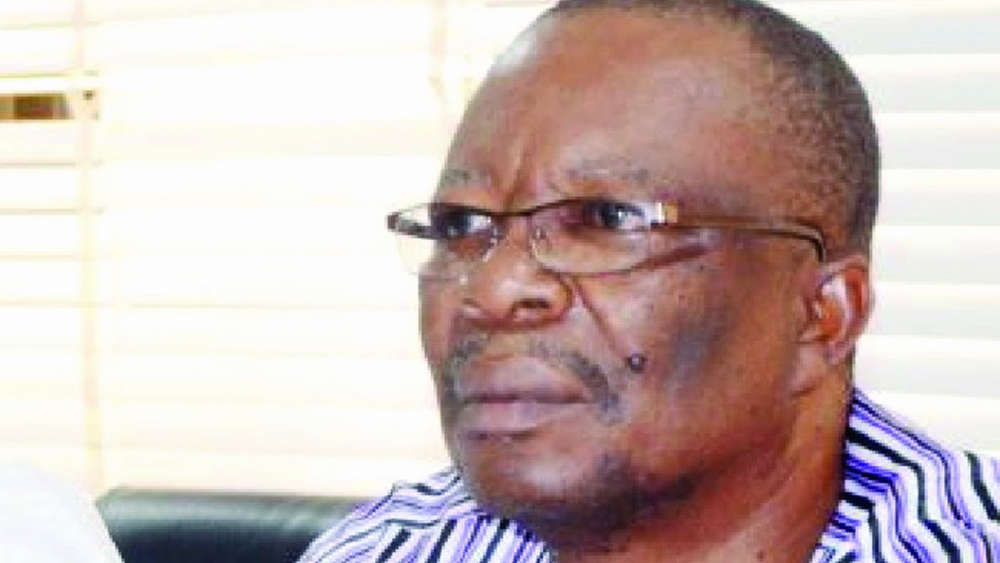 The Academic Staff Union of Universities (ASUU) has ruled out any possibility of suspending its six-month-old strike.
The ASUU President, Prof. Emmanuel Osodeke, said this at a news conference at the University of Abuja, on Tuesday.
ASUU embarked on a strike on 14 February to force the government to improve university infrastructure, pay lecturers' salaries through the University Transparency and Accountability Solution (UTAS), and pay some lecturers' arrears.
Prof. Osodeke said ASUU will never suspend its strike until the demands are met.
He also accused the Minister of Labour and Employment, Chris Ngige of creating chaos in the government's negotiation with the union.
"Dr. Ngige earlier told whoever cared to listen that he was not the employer of university academics and advised the union to march to the Ministry of Education.
"Nigerians may wish to know why he has suddenly turned around to constitute himself into an impediment to an amicable resolution of the ongoing crisis," he said.
"The union said it remains focused on its goal of making the Nigerian University system internationally competitive and getting its products to stand shoulder-to-shoulder with their peers in any part of the world.
"We appreciate the teeming Nigerians for identifying with our vision in this respect and we specifically acknowledge the support and sacrifices of our students, including our members who are running their postgraduate programmes.
"We are as bothered as you are because we share a common interest in the Nigeria project.
"However, ASUU shall continue to be guided by the sacred canons of integrity, objectivity, and responsibility to which both academics and media practitioners subscribe.
"It is our fervent hope and desire that the current groundswell of interests would culminate in a convergence of solutions to this avoidable crisis in the overall interest of Nigeria Together, we shall win. The struggle continues."