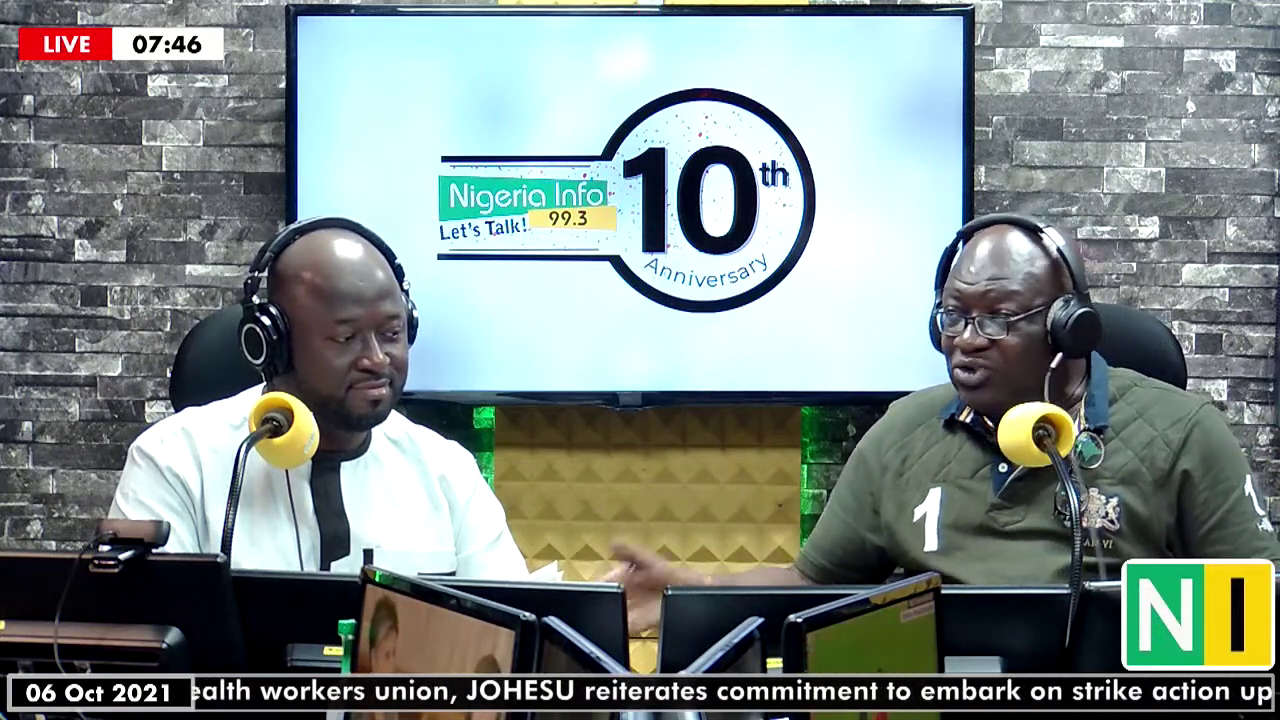 The speaker of the federal House of Representatives, Rt. Hon. Femi Gbajabiamila has come under fire on social media for a post of him at Harvard University amid the strike by the Academic Staff Union of Universities (ASUU).
On Tuesday, the lawmaker posted pictures of himself in a classroom on his Facebook and Twitter accounts with the caption, "The Speaker of Nigeria's lower legislative chamber, the House of Representatives, Femi Gbajabiamila, has returned back to class at Harvard for a leadership course."
Public Affairs Analyst, Jimi Disu says the post by the speaker was embarrassing.
Mr. Disu, speaking on Morning Crossfire, said he has no issues regarding Gbajabiamila's studies, but has a problem with him posting it on social media at this time.
"Your country is almost on a lockdown on an issue that is related to it, you tweet that you're in Havard University.
"So the young people that have been home since February, how do you want them to feel about it?" he said.
Lending his voice to the topic, show host Sheriff Quadry, believes most Nigerian political officeholders are not fully aware of the implications of their actions.
"They don't know the importance of public relations," he adds.
Do you agree with them or did the speaker do no wrong? Let's talk.