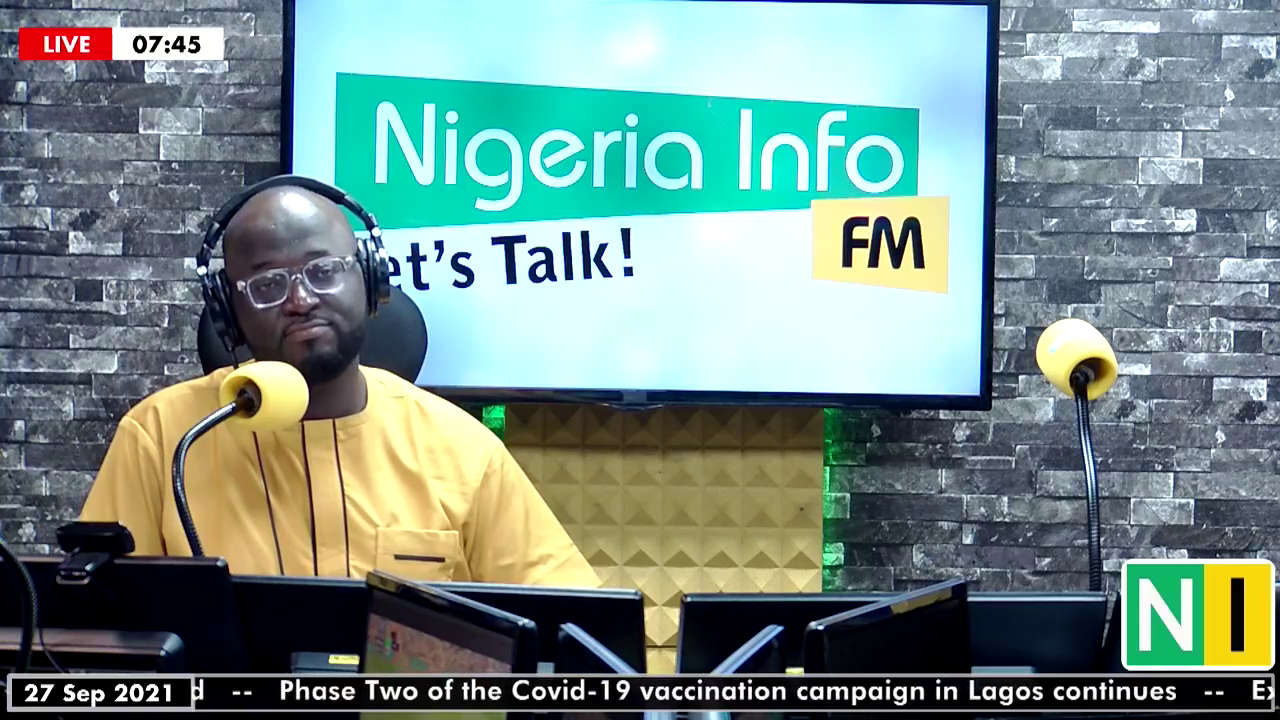 Former Vice President, Alhaji Atiku Abubakar, will officially declare to run for President on Wednesday.
A statement from the former VP's media team indicates that the formal declaration will take place on Wednesday, the 23rd of March, 2022 in Abuja.
Last week, Atiku obtained the N40 Million, Presidential Form of the Peoples Democratic Party
Nonetheless, Atiku's presidential ambitions divided Morning Crossfire listeners on Monday.
A listener, Ak, who called into the show, said that Atiku's six-time run for the presidency is a ploy to recoup all the money he has spent chasing the presidency since 1999.
In contrast, another caller, Kingson, does not understand why Atiku was getting flak for running again. He believes Atiku shouldn't be scapegoated because other old politicians are also getting into the race.
You can watch full reactions below or full show here