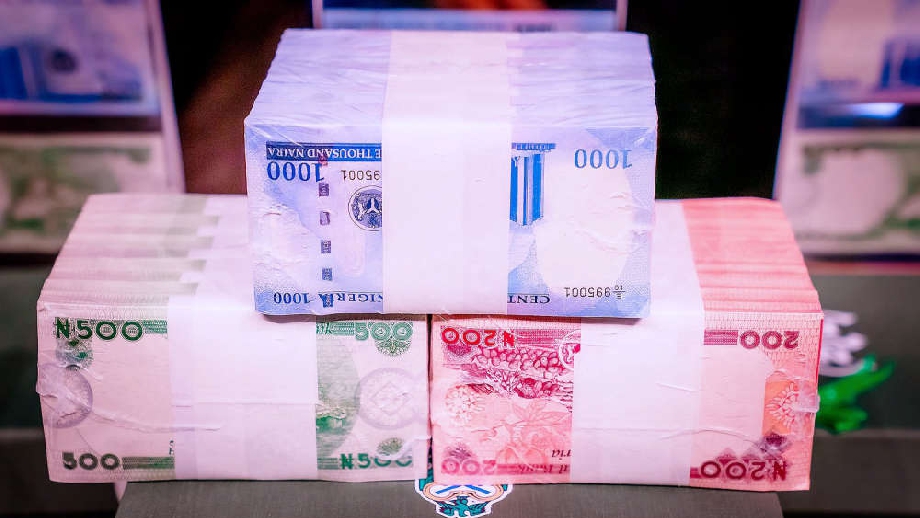 The governor of the Central Bank of Nigeria, Godwin Emefiele, has directed deposit money banks to commence payment of the redesigned naira notes over the counter, subject to a maximum daily payout of N20,000. 
The apex bank made this known in a statement signed by its Directors of Corporate Communications, Osita Nwansiobi.
The bank is concerned about the sale of the new notes and its "flagrant abuse" at social functions.
It says it is not unaware of the queues at the Automated Teller Machines across the country and the reported cases of unregistered persons swapping bank notes for the public.
"We wish to state unequivocally that, contrary to the practice of these unpatriotic persons, it is unlawful to sell the Naira, hurl (spray) or stamp on the currency whatsoever," the CBN said in the statement.
The bank says it is working with the police, the Federal Inland Revenue Service (FIRS), the Economic and Financial Crimes Commission (EFCC) and the Nigerian Financial Intelligence Unit (NFIU) to address the "unpatriotic practice."
The institution is also pleading with Nigerians to be patient as it works to address the queues at the ATMs.