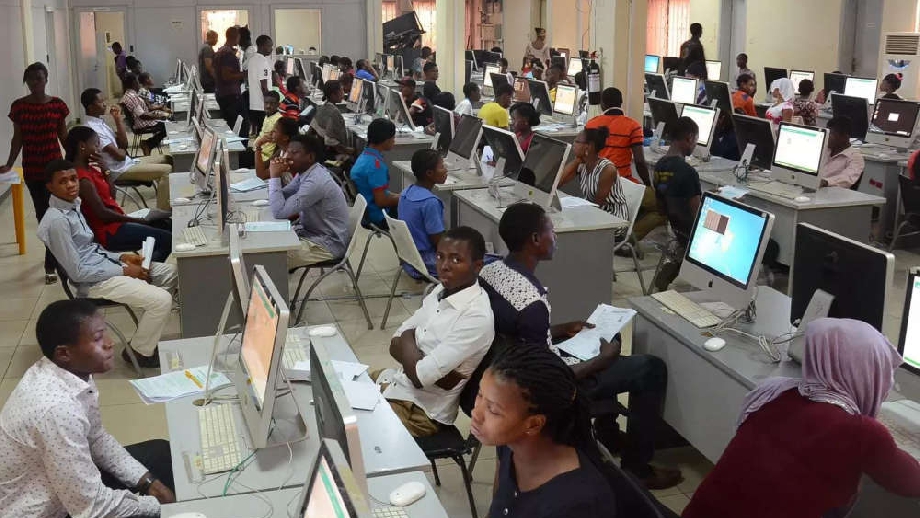 The Joint Admissions and Matriculation Board (JAMB) has described the bill to amend the validity period of its results as an ignorant move by the House of Representatives.
On Thursday, the bill to extend the validity of the Unified Tertiary Matriculation Examination (UTME) result of JAMB from one year to four years scaled the second reading in the House of Representatives.
The sponsor of the bill, Senator Tolulope Sadipe from Oyo State (APC) debated that "most universities across the world value such exams for at least five years, but here in Nigeria, JAMB is valid for just one entry, and if you do not get it, you repeat it."
In his reaction on 'We Tori Dommot' on Wazobia FM Kano on Monday, JAMB's Head of Media and Publicity, Dr. Fabian Benjamin, said the bill implies that a candidate will not be qualified for another examination until after that period.
"If you write JAMB in 2022 and score 110 for instance and the validity is for 10 years, you are not supposed to take that exam until after 10 years," he said.
"What that means is that you are permanently not qualified for admission until after 10 years.
"If they want it to be 10 years, we are glad. But I tell you, that process is a process that evolved out of ignorance."
Meanwhile, the board has clarified its decision to peg 140 as the minimum score for universities and 100 for polytechnics and colleges of education.
Dr. Benjamin told Wazobia FM that the examination conducted by the board is not to determine the standard of education in Nigeria.
"When there were complains about 190, 160 cut-off mark, universities were admitting people with 120 and 100," he remarked.
He submitted that each institution is allowed to develop at its own pace, claiming that all universities are not placed on the same pedestal in the world.
The JAMB spokesman noted that the board cannot be blamed when a student does not pass its exams.
"A candidate has gone through primary and secondary school for six years respectively and came to take JAMB for one day or less than two hours and you say JAMB should be held responsible if the child does not do well?"
He argued that JAMB's responsibility was not to conduct examinations but to regulate the admission process.
"We are Joint Admissions and Matriculation Board, there is no 'examination' in our name.
"We are supposed to regulate the process of admission.
"We are only conducting examination because that is the only way we feel we can give everybody a level playing ground," Dr. Benjamin said.