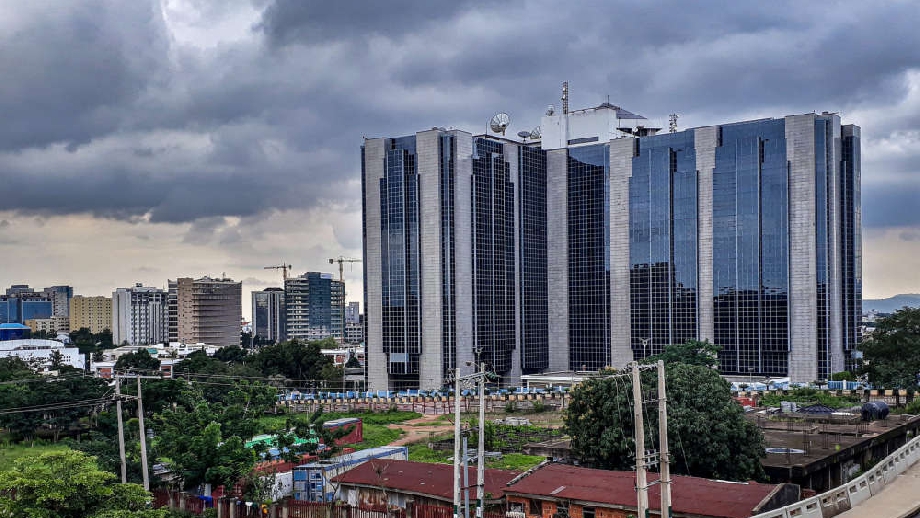 CBN Head Office, Abuja
The Central Bank of Nigeria (CBN) has raised the Monitory Policy Rate (MPR) by 100 basis points from 13% to 14%.
The Monetary Policy Committee (MPC) also voted to retain the asymmetric corridor at +100 /-700 basis points around the MPR and also retain the Cash Reserve Ration at 27.5% and retain the Liquidity Ratio at 30%.
The CBN governor, Godwin Emefiele announced that the Nigerian economy is forecast to grow at 3.3% by the CBN's estimate and 4.2% by the federal government's estimate, while the International Monetary Fund (IMF) projects the economy to grow at 3.4% in 2022.
He also stated that the MPC considered the effort by the monetary and fiscal authorities to dampen price pressures and sustain the recovery of output growth.
The increase in MPR was done to hedge against inflation, according to Mr. Emefiele who expressed its unrelenting resolve to restore price stability while providing the necessary prop to support the economy.
In May, the CBN raised the benchmark interest rate to 13% after two years of expansionary monetary policy.