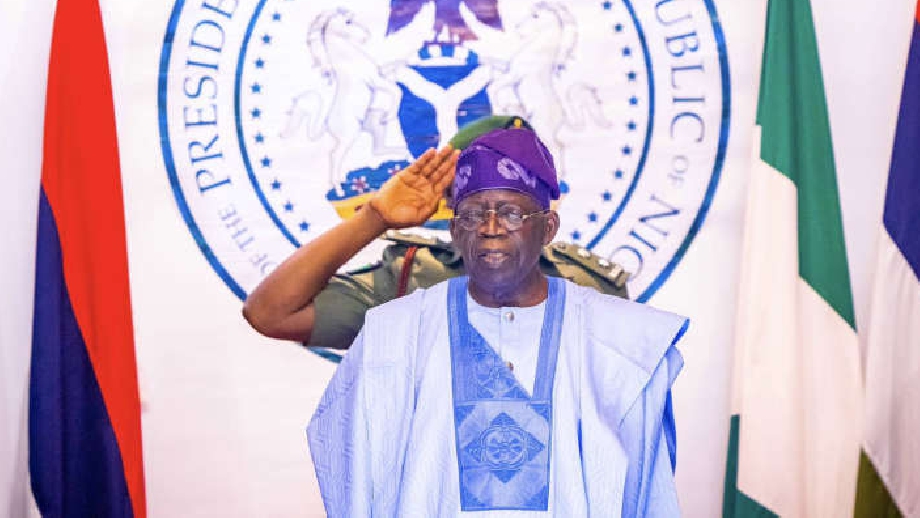 Chicago State University (CSU) in the United States on Monday released the academic records of President Bola Tinubu to former Vice President Atiku Abubakar.
This development follows a directive issued by a United States District Court located in the Northern District of Illinois.
The US district judge handling the case dismissed President Tinubu's objections and ruled in favor of Atiku Abubakar.
The court directed CSU to speed up the process of producing relevant documents and arranging for a deposition of their corporate designee to meet up with the deadline issued by the Supreme Court of Nigeria set for 5 October.
Atiku had earlier requested a copy of President Tinubu's diploma issued by CSU in 1979.
However, CSU stated that it does not typically retain copies of student diplomas and, after an exhaustive search, could not locate a copy of the original diploma issued to Tinubu in 1979.
Atiku intends to use the academic records as part of his appeal before the Supreme Court of Nigeria, where he will challenge Tinubu's victory in the 25 February presidential election.
Atiku ran for president as the People's Democratic Party candidate.