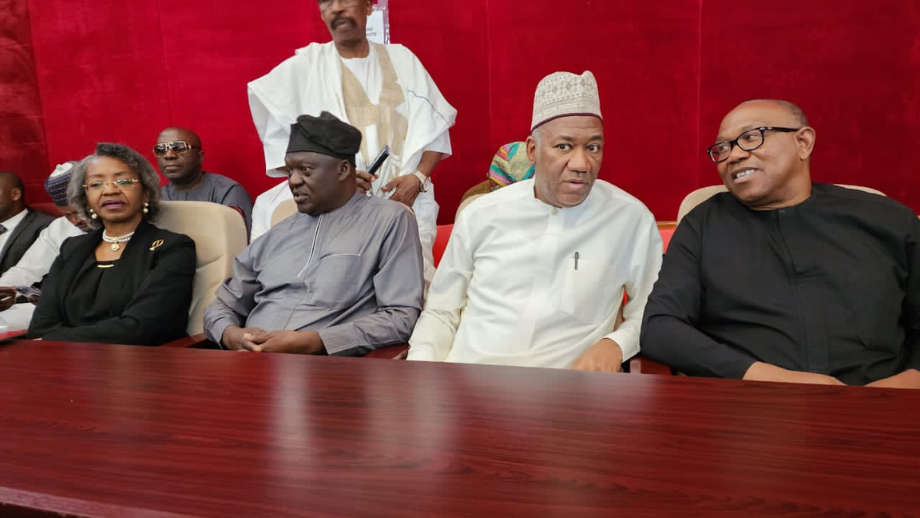 The Petition of Labour Party and it's Presidential Candidate, Mr Peter Obi, could not be heard on Wednesday morning due to ill health of two Key staff in the Secretariat of the party.
Counsel to Mr Obi and the Labour Party, Awa Kalu, informed the court about the situation and requested an adjournment to June 1 for the continuation of the proceedings.
Abubakar Mahmoud, representing the Independent National Electoral Commission (INEC), did not oppose the adjournment but emphasized the need to record that the party had lost a day for calling its witnesses.
Wole Olanikpekun and Lateef Fagbemi, counsel to Tinubu and the All Progressives Congress (APC) respectively, also did not object to the adjournment.
Consequently, the five-man panel of Justices, led by Justice Haruna Tsammani, adjourned the hearing of the petition to June 1.
Prior to the adjournment, the Labour Party had presented its first witness, Lawyer Lawrence Nwakaeti. The party still has 49 more witnesses to call, while the People's Democratic Party (PDP) is yet to call any witnesses but has already submitted all its exhibits to the court.