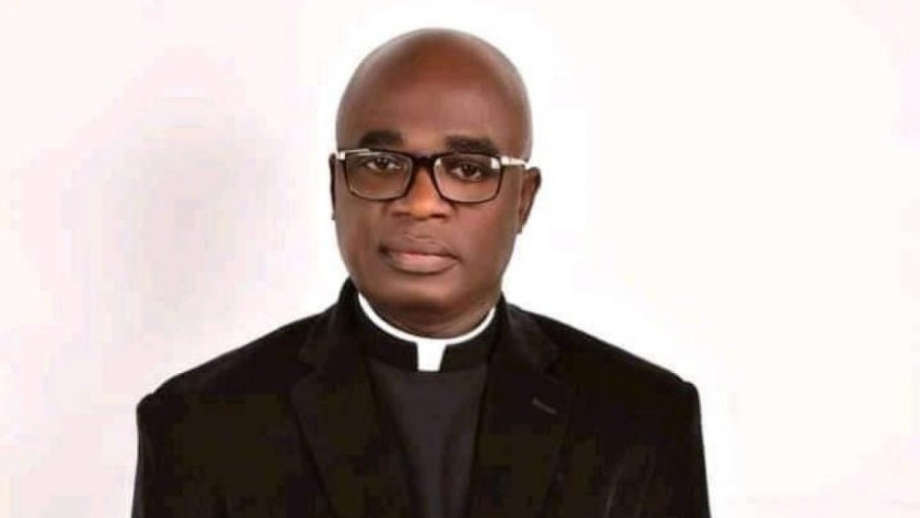 The Court of Appeal, sitting in Abuja, has upheld the election of Hyacinth Alia as governor of Benue State.
The appellate court in a unanimous judgment resolved all issues brought to before it by Titus Uba, the candidate of the Peoples Democratic Party in the March 18 governorship election.
Uba had approached the court to set aside the judgment of the tribunal which upheld Alia's election.
At the tribunal, Uba among other things alleged that Alia's deputy, Samuel Ode, presented a forged certificate to the Independent National Electoral Commission.
He also claimed that Alia's name was submitted less than 180 days before the election date, and Ode was also not submitted to INEC after the party conducted a further re-run primary election.
A three-member panel of the tribunal, headed by Justice Ibrahim Karaye, dismissed the petition on the ground that it was a pre-election matter and was statute-barred.
In the appeal court's ruling on Monday, a three-member panel led by Justice Onyekachi Aja Otisi declared that Uba failed to sufficiently prove the allegations of forgery against Ode.