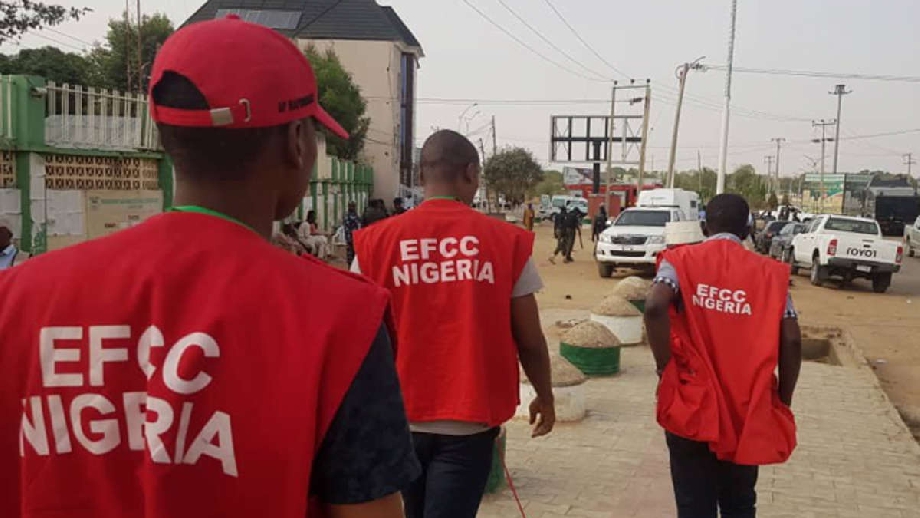 The Economic and Financial Crimes Commission (EFCC) secured 3,440 convictions on financial and cyber crimes in Nigeria from January to November 2022.
The chairman of the commission, Abdulrashid Bawa, disclosed this at the opening of a workshop on Financial Crimes Reporting.
He was represented by the EFCC's Kano Zonal Commander, Farouk Dogondaji, who promised that the commission will ensure the enforcement of the Electoral Act ahead of the 2023 General Election.
"In terms of prosecution of cases in court, I am glad to inform you that, between January and November 25 this year, EFCC recorded 3,440 convictions," he said.
"The potentials for improvement are good ss more ongoing cases are concluded in the remaining four weeks of the year.
"Remarkable as this feat is, we are not resting on our laurels. We believe there is still a lot to be done which is the reason why we are actively seeking the support of all stakeholders, including the media."