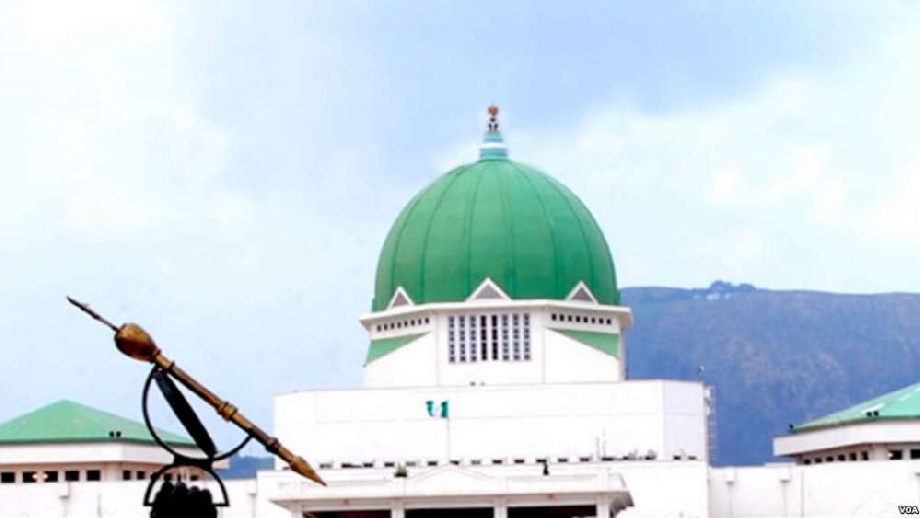 The Independent National Electoral Commission (INEC) will at 11 am today present Certificates of Return to senators elected during the 25 February National Assembly election.
Ninety-eight senators-elect out of 109 Senate seats will receive their Certificates of Return today, while the 325 House of Representatives members-elect will receive theirs tomorrow (Wednesday). Each senator and member-elect are entitled to bring two guests to the ceremony.
Only 423 national legislative seats have so far been declared by INEC.
For the Senate, APC has 57 senators-elect; APGA one; Labour Party six; NNPP two; PDP 29; SDP two; and YPP one.
In the House of Representatives, APC has 162 members-elect; PDP has 102; Labour Party has 34; NNPP has 18; APGA has four; SDP and ADC have two each; while the YPP has one.