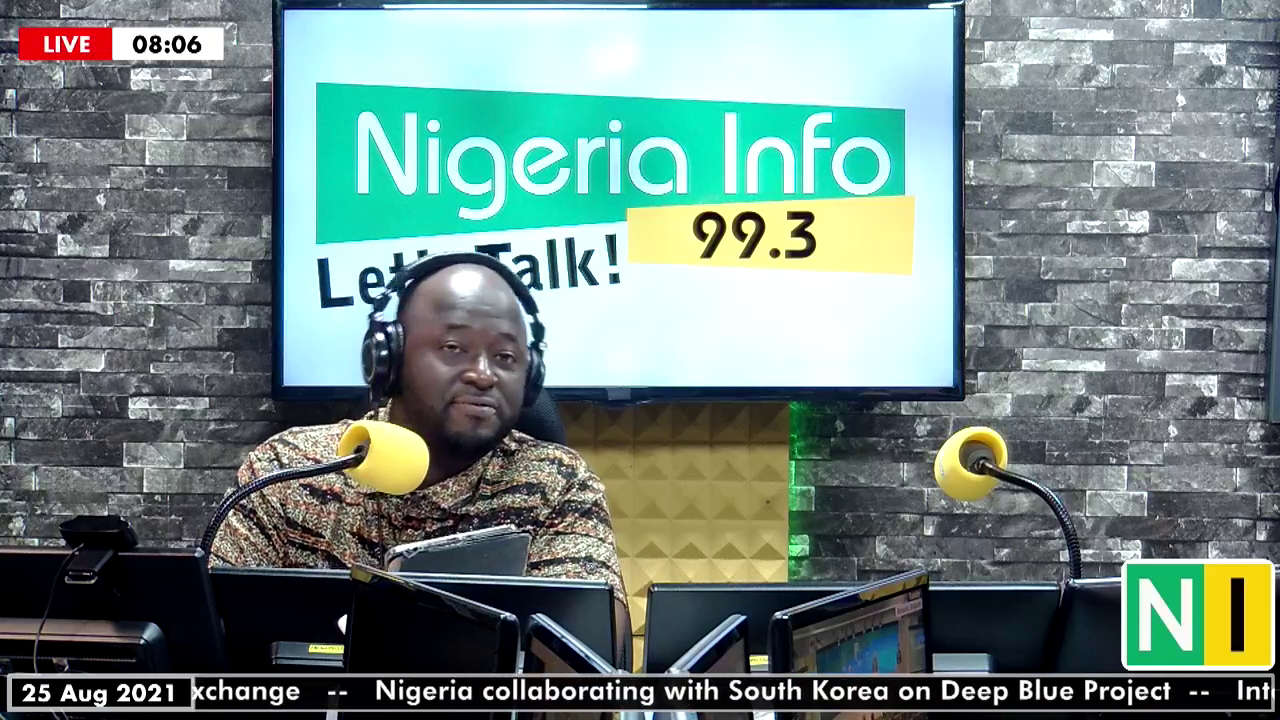 Executive director at PowerUp Initiatives For Electricity Rights, Adetayo Adegbemle, says the increase in electricity tariff is unfair to Nigerians.
Last week, the Nigerian Electricity Regulatory Commission (NERC) approved tariff increases for six Power distribution companies (DisCos).
A document issued on December 29, 2021, and signed by Sanusi Garba, NERC chairman, and Musiliu Oseni, vice chairman, the new tariff took effect from February 2022.
Adegbemle points out that NERC's failure to inform consumers of the tariff hike before it took effect is one of the abnormalities of its recent action.
The Consumer Advocate explained on Morning Crossfire why Nigerians shouldn't have to pay more for electricity at this time
Watch full video below>>>