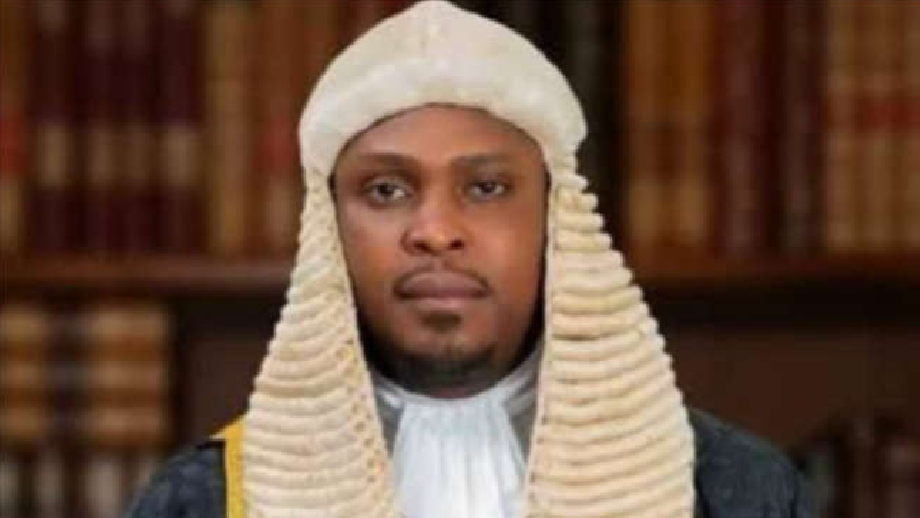 Embattled lawmaker Edison Ehie has linked the alleged police invasion of his residence to the political crisis in Rivers State.
Ehie, who was removed as the leader of the House by some lawmakers on 30 October, stated this while addressing journalists in Port Harcourt over the invasion.
He, however, said he would remain focused and fearless in his support for Rivers State governor Siminalaye Fubara.
The lawmaker, who has since announced himself as the Speaker of the Rivers State House of Assembly, said he and his family have been threatened.
He added that false allegations have also been made against him and some of his supporters.
The lawmaker, who represents Ahoada East Constituency II, said his wife and two children are still in shock over the attempt by the armed men to break into his residence on Sunday night.