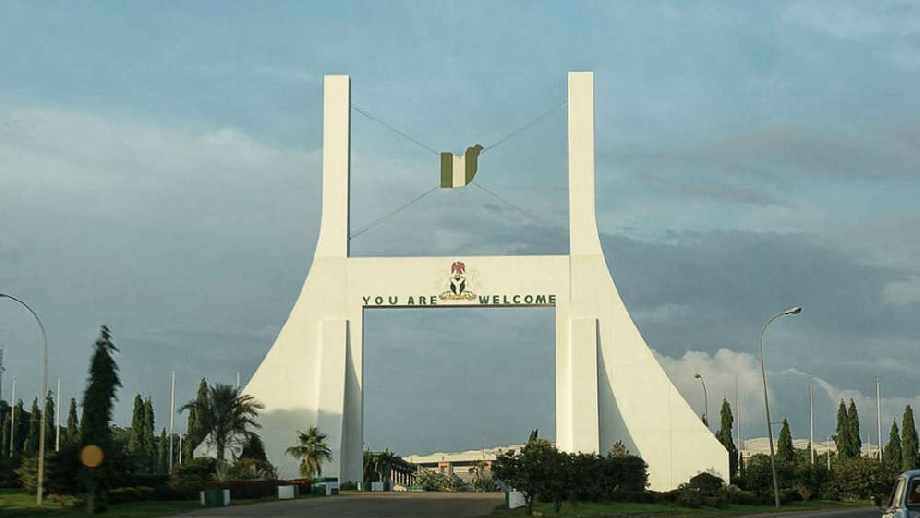 The FCT Administration on Tuesday sealed off some health facilities providing services below the territory's recommended standard.
The Director of Medical and Diagnostic in the Health and Human Services Secretariat of the FCTA, Dr. Abubakar Ahmadu, led the Private Health Establishments Registration and Monitoring Committee on a three-day monitoring tour of health facilities in Abuja.
The essence of the visit was to have an intensive inspection of the private health facilities in the territory, Dr. Ahmadu said.
Some of the visited facilities were providing optimum services.
Others were sealed for performing below par.
Dr. Ahmadu vowed that the administration will continue to seal facilities that fail to provide optimum services to the residents of the FCT.