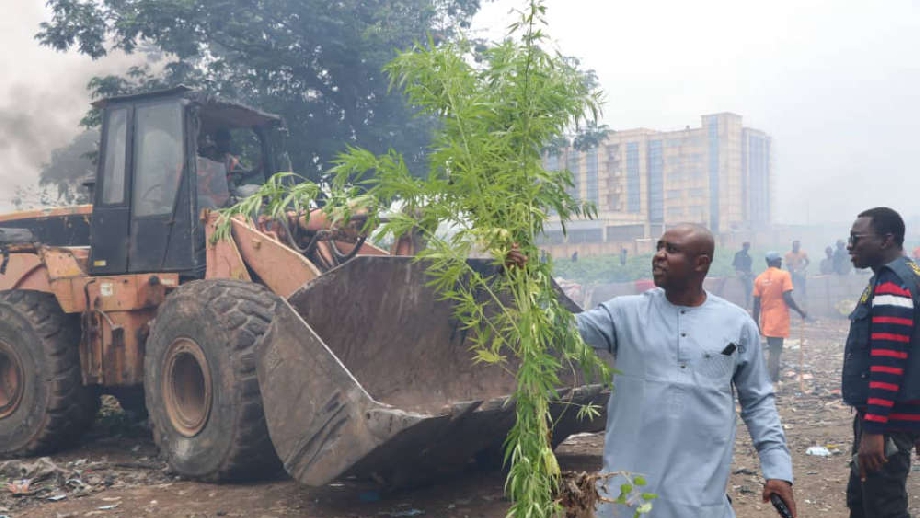 The Federal Capital Territory (FCT) task force cleaning up Utako Park and its environs have discovered a cannabis farm in a large scavenger colony.
The farm, located in one of the neighborhoods after the Utako motor park, was uncovered Monday as the team began the demolition of illegal structures around the Utako corner shops.
The Senior Special Assistant to the FCT Minister on Monitoring, Inspection, and Enforcement, Ikharo Attah said the cannabis farm will be destroyed.
He also said exhibits recovered from the scavengers will be handed over to the National Drug Laws Enforcement Agency (NDLEA) for investigation.
"At this place, we are removing 'baban bola', you would be shocked seeing a grown cannabis farm.
"We have been seeing them regularly within the 'baban bola' colony.
"It is not safe for people to stay here, especially when baban bola' take over a large expanse of land like this," he lamented.
The coordinator of Abuja Metropolitan Management Council, Umar Shuaibu, led the demolition team to pull down over 20 illegal corner shops obstructing traffic on Tunde Idiagbon Way, Utako.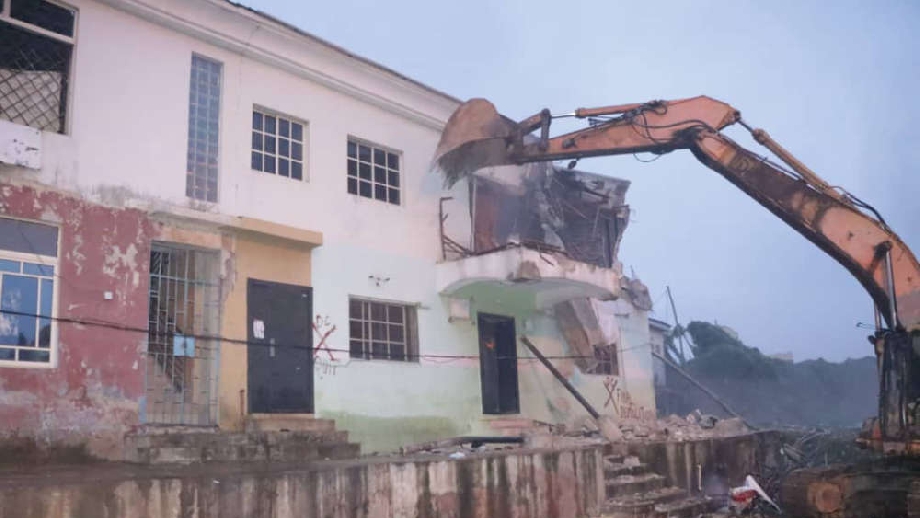 The demolition started at 5 am with three payloader machines working at the same time.
"This is a continuous cleanup of Abuja, this area was very notorious, you can see the road (Tunde Idiagbon stretch at Utako), anytime you pass here there is always traffic and the reason is because of the illegal activities in this area, while the motor park is inside, the illegal market is outside," Mr. Shuaibu said.
"Unfortunately there was an illegal allocation not by the constituted authority to build a market outside the park, which is generating all these tensions, we have been on this matter for a very long time, for so many years.
"And we have given them notice so many times but up till now, these people didn't comply. The last one was given and we followed all necessary processes.
"Now, we have a ministerial directive to clear the place and that is what we are doing in the next few days.
"You will have a free flow of traffic; this is what we want in the city of Abuja. Whatever you want to do, you must follow the process before you build."
One of the persons affected by the demolition, David Walter, who manages a business complained that the FCTA did not give them enough time to relocate before rolling its bulldozers.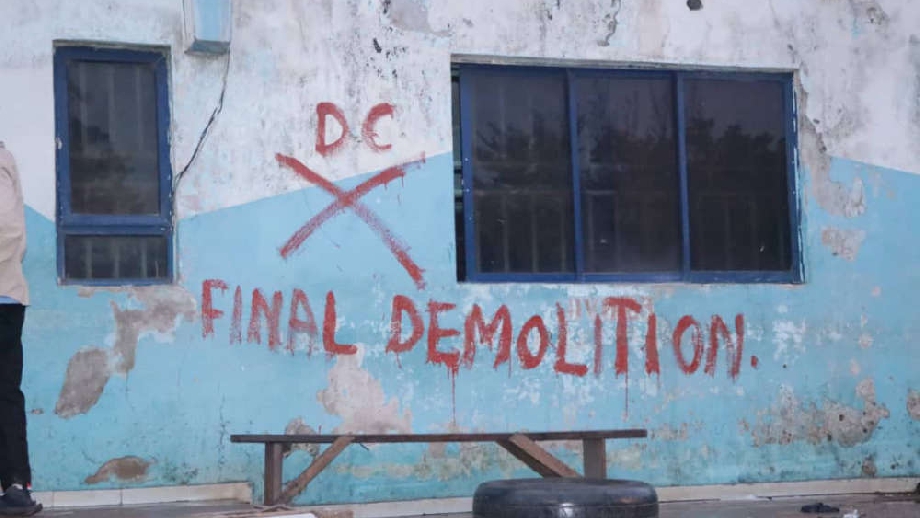 "It's unfortunate, although the marking has been there for a while, they came on Friday to mark it again.
"They didn't even give us the day they are coming; they just came before 6 am and started demolition and they didn't give us enough notice."