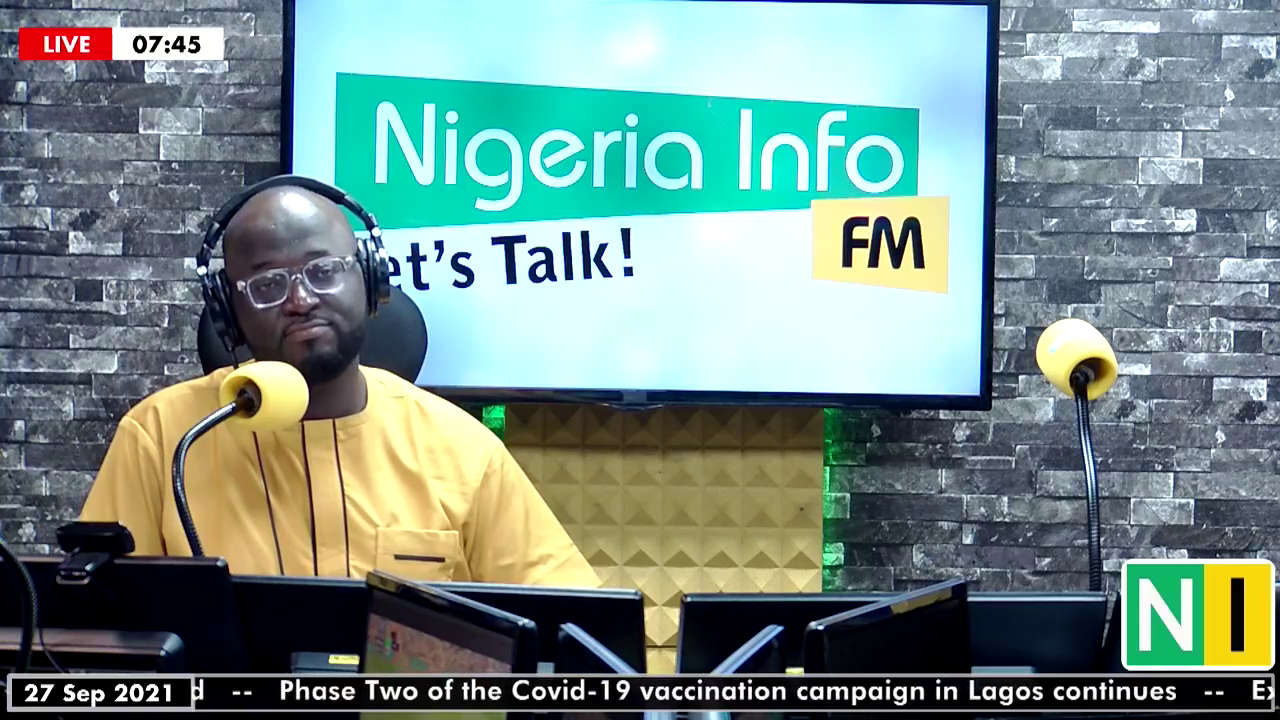 The National Drug Law Enforcement Agency, (NDLEA), says it has discovered plans by some cartels to introduce a lethal synthetic opioid, Fentanyl, to the Nigerian market.
NDLEA spokesperson, Femi Babafemi, in an interview with Sheriff Quadry on the Morning Crossfire said that the illicitly manufactured drug is capable of causing mass casualty among the youth population.
Revealing more, Babafemi said Fentanyl "is a very lethal drug that is 100 times more potent than tramadol, 80% more potent than morphine and 100 times more lethal than heroin."
In addition, he assured Nigerians that the anti-narcotics agency is taking proactive measures to ensure that the drug, a major contributor to fatal and non-fatal overdoses in the US, is not allowed to circulate in Nigeria.
The spokesperson for the anti-narcotics agency also advised Nigerians to ensure they avoid all illicit drugs and substances not prescribed by their doctors during this period.