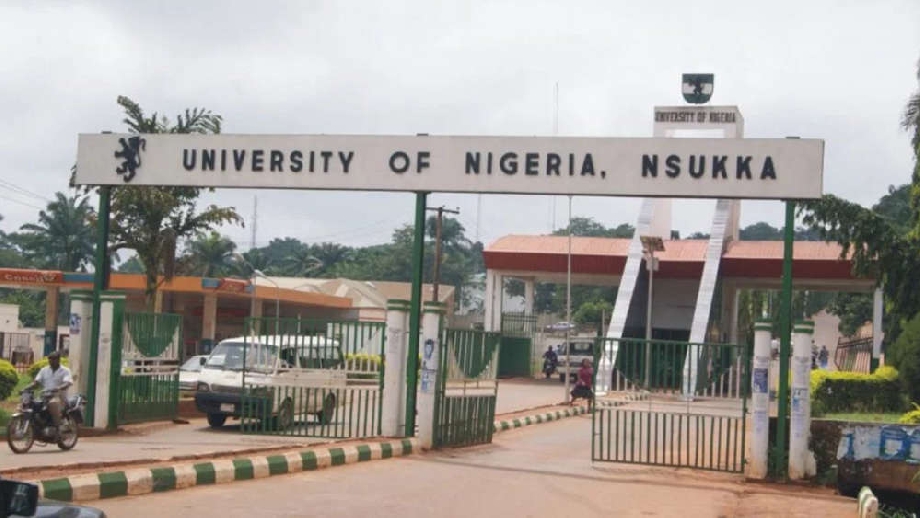 The Federal government wants Nigerians to know that it is making progress in its discussions with the Academic Staff Union of Universities (ASUU).
ASUU has been on strike since February 14, and students in government-owned universities have been at home rather in classrooms since then.
At the end of a meeting in Abuja, the Minister of Labour and Employment, Chris Ngige announced that the government prevailed on the lecturers to call off their strike while negotiations continue.
The meeting was attended by the representatives of other registered trade unions in Nigerian universities, and civil society.
The Minister said he was hopeful of a "maturing" of agreements with the various unions next week.
The President of ASUU, Prof. Emmanuel Osodeke did not speak to journalists after the meeting.
ASUP Prepares for Strike
In the meantime, the Academic Staff Union of Polytechnics (ASUP) has declared it will embark on a two-week warning strike from Monday, 16 May.
The union is protesting against the delay in the appointment of Rectors in some institutions, the non-payment of accrued allowances, and the non-implementation of some policies concerning the retirement age of its members.
The President of ASUP, Anderson Ezeibe said the union suspended a strike last year to allow the Federal Government to resolve the issues.
Nothing has happened six months after, he added.
"We're not going to sign another agreement. There's nothing to sign. We're talking about executing what has already been signed," Mr. Ezeibe said on Thursday.
"It is about execution. The items that have financial implications, it is about release of the funds; the other items that have administrative processes attached to them, it is about fulfilling those processes, and all of these will be aimed at strengthening the Nigerian polytechnic system to serve this nation better than it is currently doing."