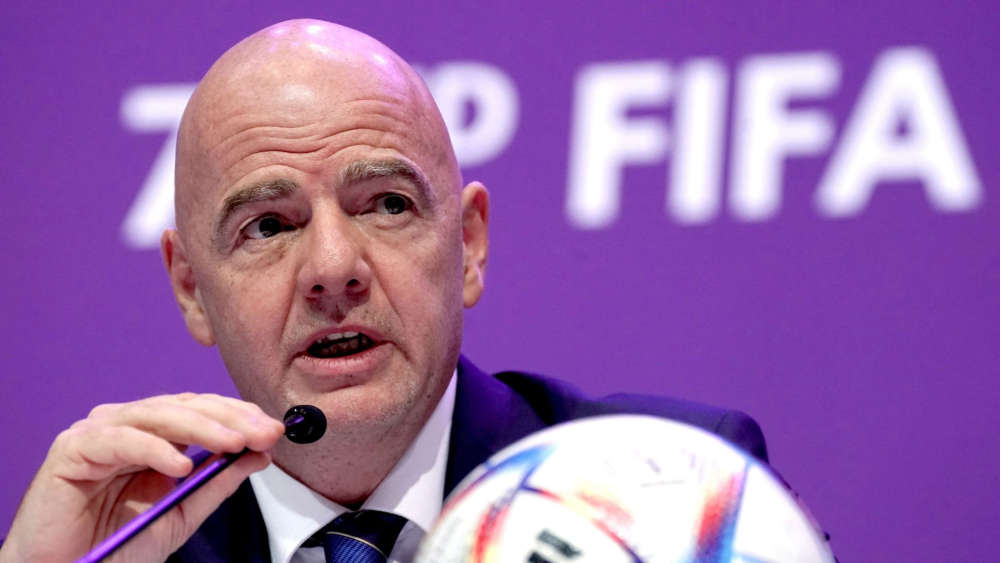 There will be 40 more matches added to the original 64 come 2026 when the FIFA World Cup kicks off in North America.
World football governing body, FIFA is set to approve an expansion of the tournament when its ruling council meets later this week in Kigali, Rwanda.
According to FIFA, the expansion would help ensure a more than £9bn revenue target is met, and issues regarding the format for the tournament - which would be co-hosted by the United States, Canada, and Mexico - is solved after earlier agreeing to increase the participating teams from 32 to 48.
So, how does FIFA plan to implement this at the mundial?
- FIFA will have 12 groups each with four countries, rather than 16 groups each featuring three teams.
- The top two teams will advance to a round of 32 with the eight best third-placed teams.
- The combined number of rest, release, and tournament days remains the same as previous World Cups in 2010, 2014, and 2018 - 56 days.
- Africa's slot allocation is going to go up from five to nine, there are now going to be eight teams from Asia, and six teams from Concacaf.
- Teams reaching the final will now have to play eight matches, rather than seven.
- The United States will host the final which is due to be on Sunday, July 19, 2026.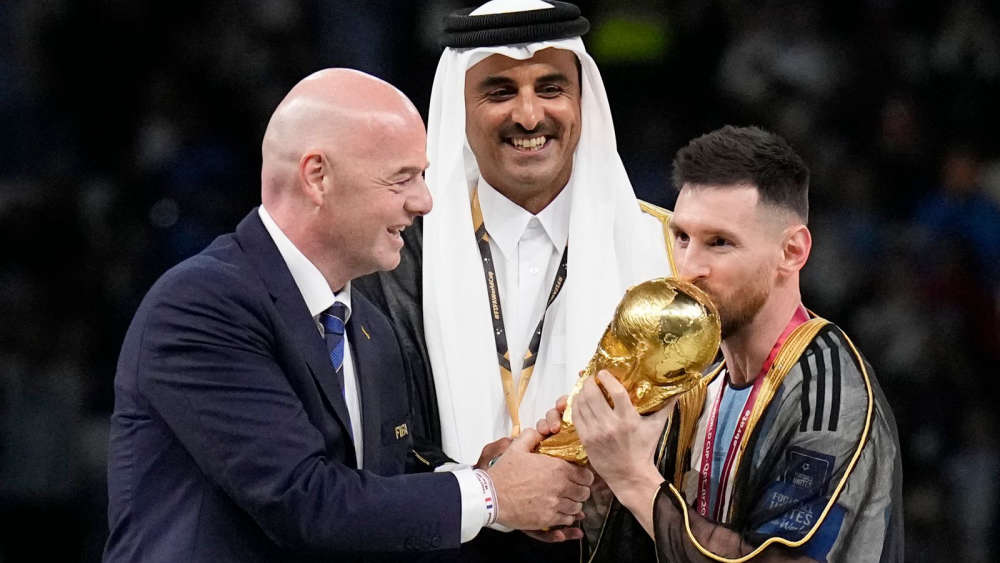 Recall that Argentina won the last tournament played in the Middle East in Qatar in November after defeating the then defending champions France 5-3 on penalties following a 2-2 draw after extra-time in what was described as the "best ever" World Cup by FIFA president Gianni Infantino.