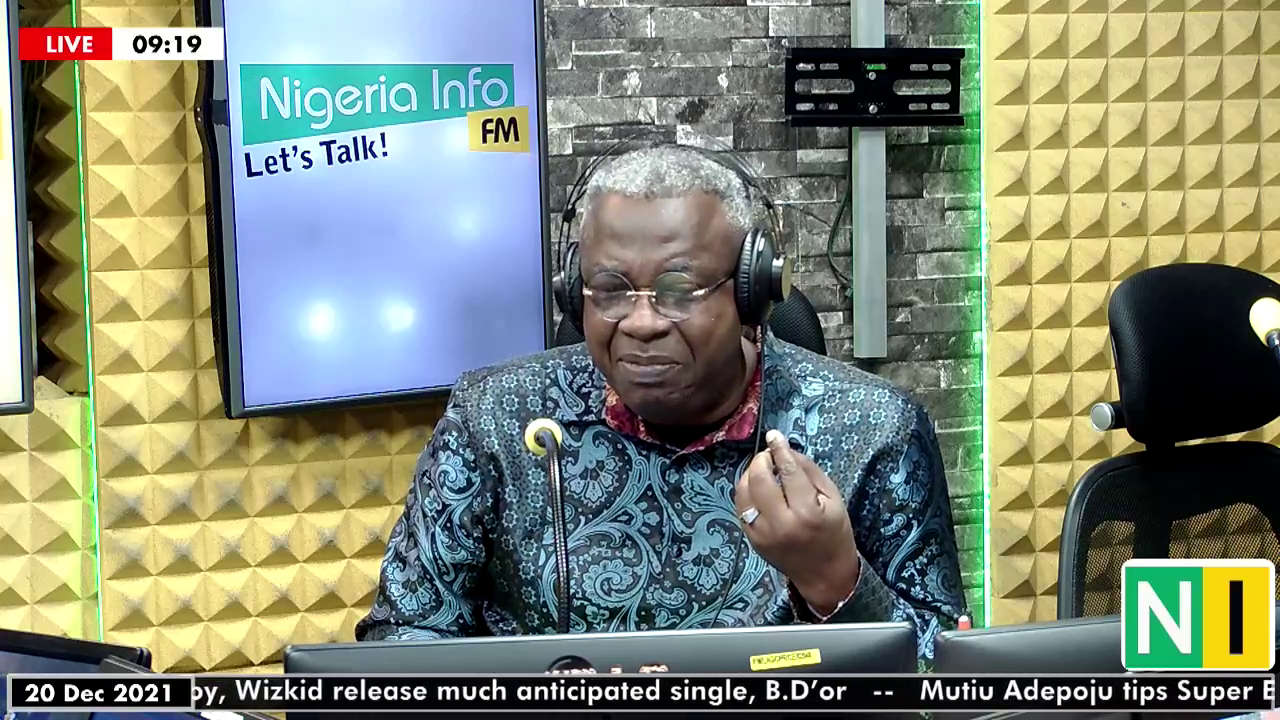 Infertility is most often seen as a woman's issue and they often endure being blamed for not bearing a child.
But this is unfair as fertility expert, Dr Abayomi Ajayi, has pointed out that of all infertility cases, approximately 50% is because of the man.
Dr Ajayi stated this while speaking about male infertility on Table Talk with Wemimo Adewuni.
According to him, recent findings have shown that sperm count is also on the decline as a recent sample saw that 12 percent of the men who had their sperm samples taken had no sperm at all.
The fertility expert also noted that this is a worldwide problem, and the cause is yet to be determined.
He discussed clinical options available to men with fertility issues. Watch below>>>