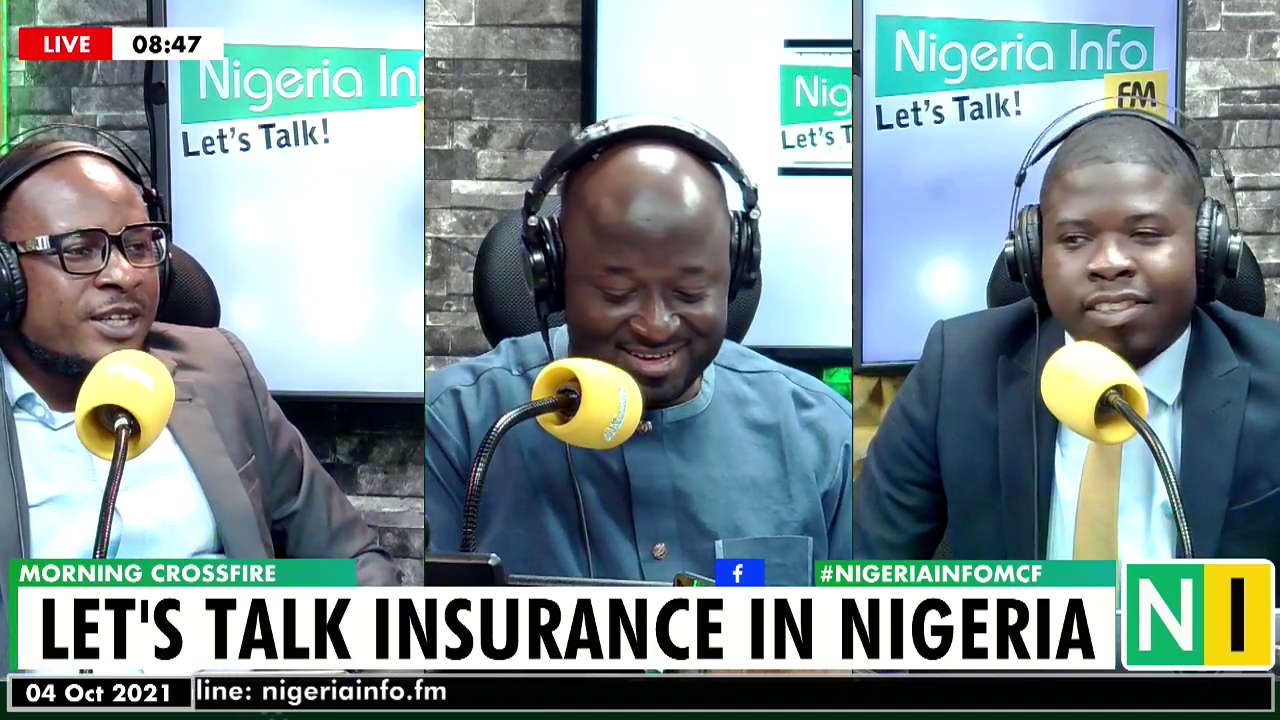 Insurance broker,  Afolabi Sotuga, on Monday, enumerated four most important documents you need to get your claim from an insurance company in the event of an accident.
Sotuga did this while responding to questions from Morning Crossfire host, Sheriff Quadry and other listeners including those who have had problems with getting compensation for a covered loss.
Sotuga alongside his fellow broker, Samuel Olusanya also took out time to explain insurance in Nigeria, what the popular 3rd party insurance entails, and why many people find it hard to receive compensation from their insurance company.
Watch the full video below: