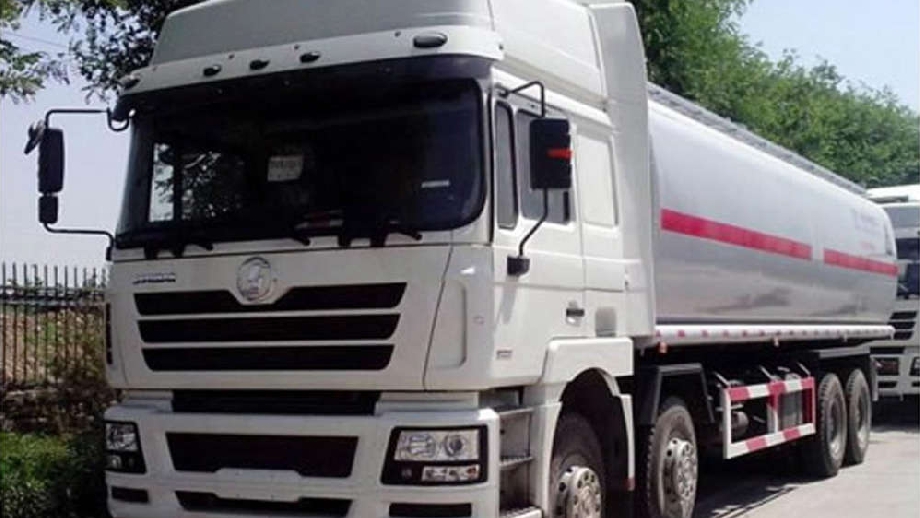 Fuel truck drivers have suspended their strike in Rivers State.
It followed a meeting set up by the Rivers State Commissioner of Police, Eboka Friday, on Thursday.
According to a communique signed by the stakeholders at the meeting, the police commissioner directed that all seized trucks cleared of allegations of carrying illegally refined products be released.
He also set up a task force to arrest all members of illegal task forces.
He appealed to local government council chairmen to be considerate when enforcing the Rivers State Traffic Law on parking on the road beyond six hours.
The communique showed that the representatives of the truck drivers' union, regulatory officials, chairmen of Ikwerre, Etche, and Emohua Local Government Areas, and the permanent secretary of the Rivers State Ministry of Energy and Natural Resources were present at the meeting.
The truck drivers' strike started on Monday, leading to a hike in the cost of petrol to about N300 per litre, and between N500 and N800 on the black market.
Transportation fares were hiked and queues grew at filling stations.
The truck drivers accused the Rivers State government of failing to respond to their petition to intervene over complaints of extortion and impounding of their vehicles by security operatives.