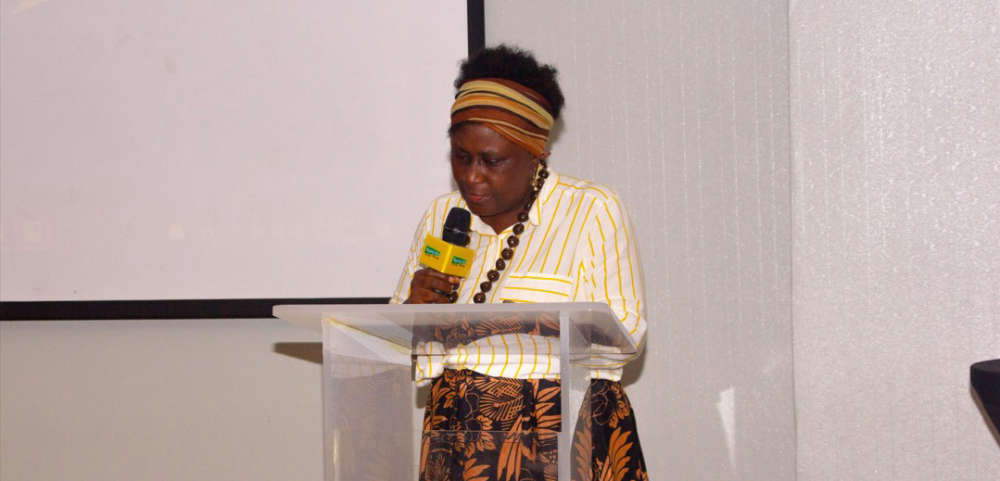 Politician and educationist, Professor Remi Sonaiya has said that the greatest threat to security in Nigeria is "terrible leaders".
Prof. Sonaiya said this while speaking at the Nigeria Info Summit on Saturday.
The 2015 presidential candidate of KOWA party, hence advised Nigerians to focus on the kind of leaders they elect as this in turn determines how secure the nation will be.
She added that "the ethical or moral standards to which those who exercise authority subscribe and are held accountable is directly proportional to the kind of life that the citizens will enjoy - whether it will be peaceful and prosperous or poverty-stricken."
Watch full video below>>>>