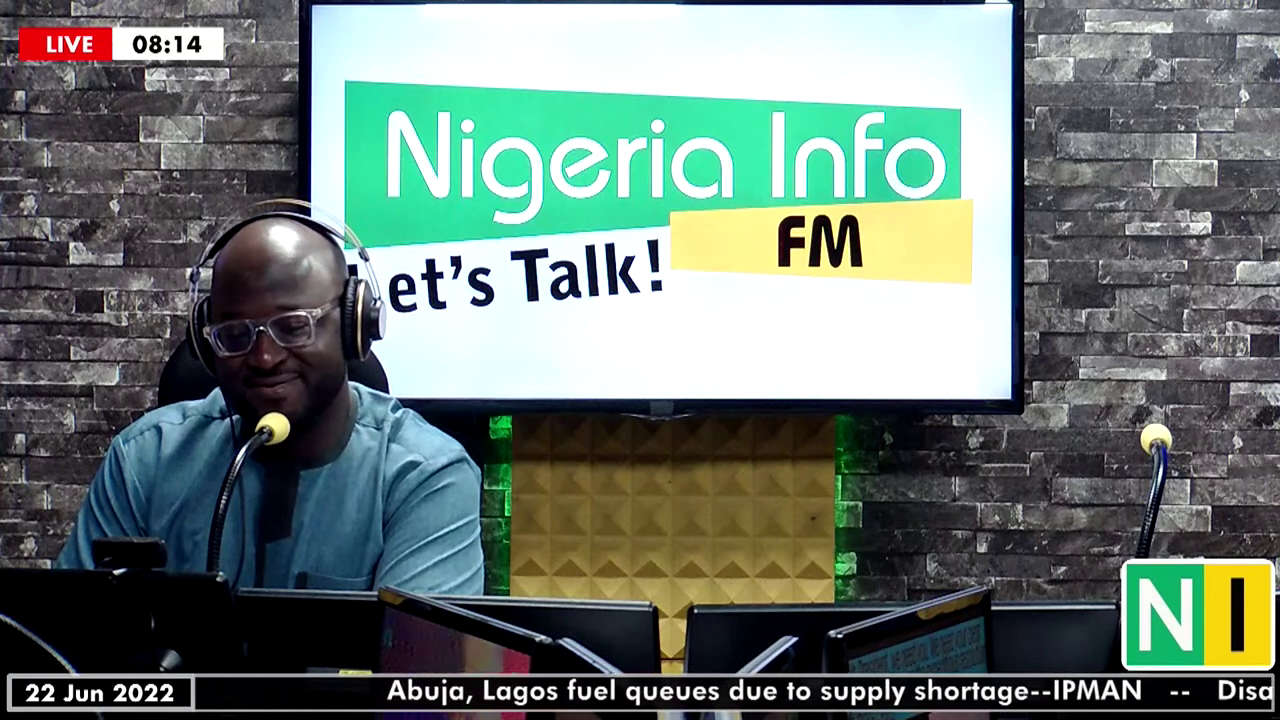 Nigerians are making lifestyle adjustments in the face of skyrocketing diesel/cooking gas prices and petrol shortage.
Sheriff Quadry spoke to some of them on Morning Crossfire about some of these changes.
One caller said he has started driving to work without turning on the air conditioner to save fuel.
He also described how he paid an "outrageous amount" for fuel.
Lekan has cancelled the cooking of beans - a decision he described as unfortunate - due to the high cost of gas.
Kenny, who manages a clearing house in Apapa, had a different story to tell.
He advised his boss to get a petrol generator
after discovering their diesel generator was now costing a staggering N1 million a month to fuel.
Fuelling the new generator now gulps only N100,000, but it has come with a "no air conditioning" policy in the office.
Can you relate to these stories? Share yours below.