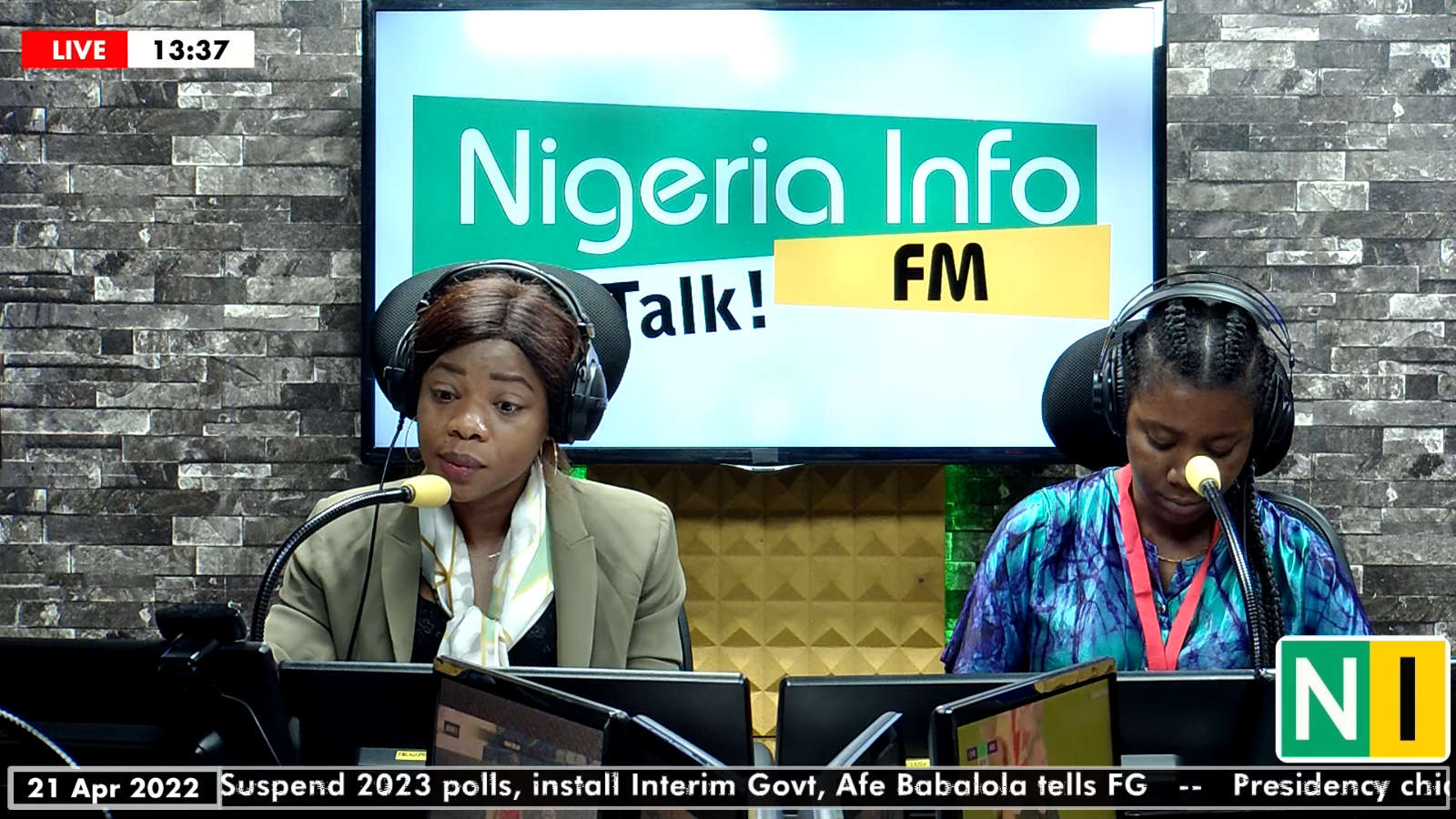 It is often said that when it rains it pours. Sadly for Johnson, (not his real name) he is getting drenched by his current predicament. 
After recently moving into a new apartment with his wife, his spinster neighbour - whom he shares the apartment with - found a way to make him more "useful."
She has conveniently made him be more than the man next door for herself.
Explaining his situation to Joyce Onyemuwa on Confessions Thursday on the Sunny Side, he narrates how he got entangled with his co-tenant.
"This lady went to the extent that she seduced me, and I slept with her," he disclosed.
However, adultery is only the introduction to the storm that is now Joshua's reality.
His wife has become suspicious, and is threatening a divorce if her suspicions are confirmed.
Yet, that is still just the second phase of the problem.
Watch the video to find out what the next, and maybe the biggest, problem layer is for Johnson.