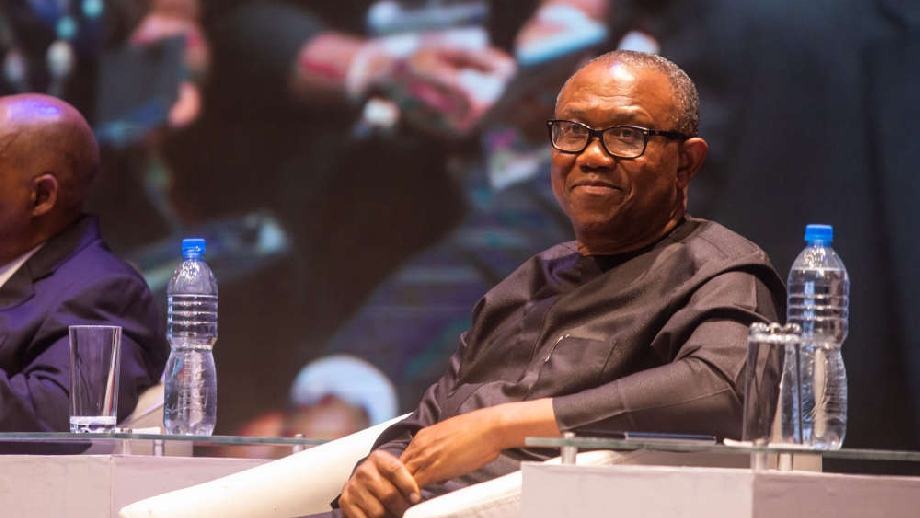 The presidential candidate of the Labour Party in the 2023 elections, Peter Obi has disclosed that he will declare "war on power" if elected.
Obi wondered why Nigeria has failed to declare an emergency on power with the generation of less than 13,000 MW for 200 million people when South Africa did so when it produced 15,000 MW for a 60 million-strong population.
He was answering questions Monday at The Candidates presidential town hall organized by Daria Media and anchored by Kadaria Ahmed.
He promised that his government will remove roadblocks to independent power generation, issue licenses to anyone who can generate 100 MW, remove multiple taxations, and support generation companies.
The LP candidate said his immediate task would be the improvement of transmission.
"Today we have installed capacity of about 12,500 (MW) but because of not having the transmission infrastructure to deliver that, and we have distribution infrastructure to distribute that; first is to ensure as quickly as possible that you have a transmission infrastructure to be able to transmit and distribute (the) installed capacity," he said.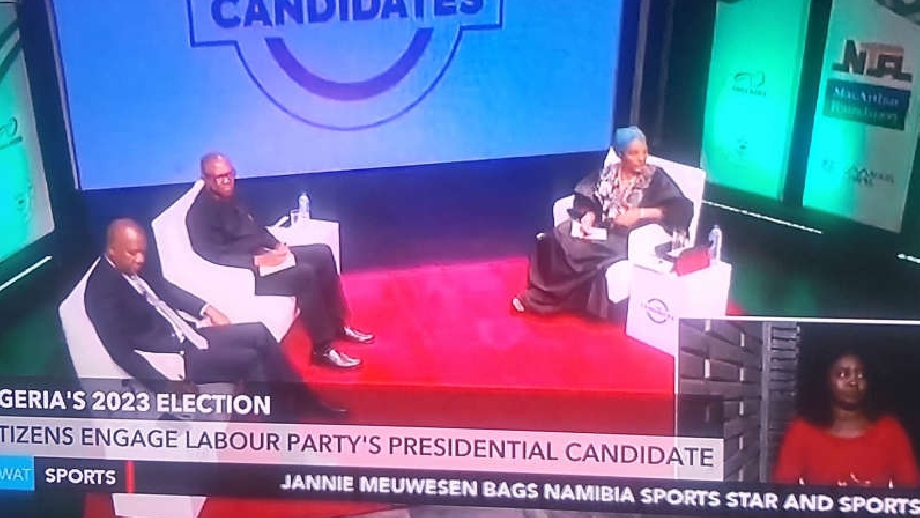 Obi also said his government will decentralize power transmission.
In addition, Obi said he would implement a new tariff plan that will see the rich pay more for power so that it will be subsidized for the poor.
"There will be (an) increase in tariff," he said.
"There will be different tariffs in different areas. You can't charge people in Ikoyi, Ikeja, and people in Ajegunle.
"I will charge people who have the resources to pay. They will pay for it and I will reduce the price for those who don't have it.
"So, those who are low-income, you can subsidize; those who have high income will pay the appropriate thing."
Obi assured Nigerians that he has "done the numbers" and concluded that $10 billion will solve Nigeria's power quagmire.
He also said he will scrap Nigeria's controversial fuel subsidy which he described as "organized crime."
I Will Dialogue with Secessionists
When asked about the agitation for Biafra, Obi who is from Southeastern Nigeria said he will dialogue with secessionist groups and get them to believe in Nigeria.
"The first you do with agitators is to sit down and listen to the person who is agitating," he explained.
"Unless you sit down you cannot say 'yes or no'.
"I'm a Nigerian. I am contesting (the) election as a Nigerian. I am not contesting from any other place.
"I believe in Nigeria and I believe that I am going to bring all agitators back to Nigeria and make it work for them and the reason why they are protesting is resources.
Obi also supported the call for decentralized police.
He wondered why Nigeria shouldn't have local government, state, and national police units.