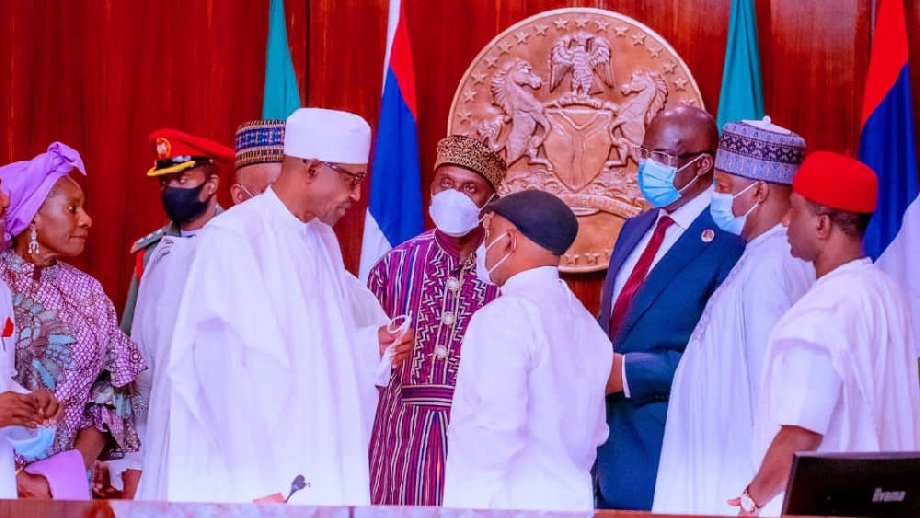 President Muhammadu Buhari has held a valedictory session for departing members of his cabinet.
At the meeting in Abuja, the President noted that he was confident that those of them aspiring to succeed him were qualified for the job.
''I have no doubt that if the next President emerges from among former members of this cabinet, like any other aspirant, ample competence and outstanding service delivery would be on display. This will be part of our legacies to Nigerians,'' the President said.
The outgoing cabinet members are leaving to pursue elective political positions in the 2023 General Election.
The Ministers of Transportation, Rotimi Amaechi; Niger Delta Affairs, Godswill Akpabio; Science, Technology and Innovation, Ogbonnaya Onu; Justice, Abubakar Malami (SAN); Labour and Employment, Chris Ngige; and Women Affairs, Pauline Tallen were present at the valedictory session.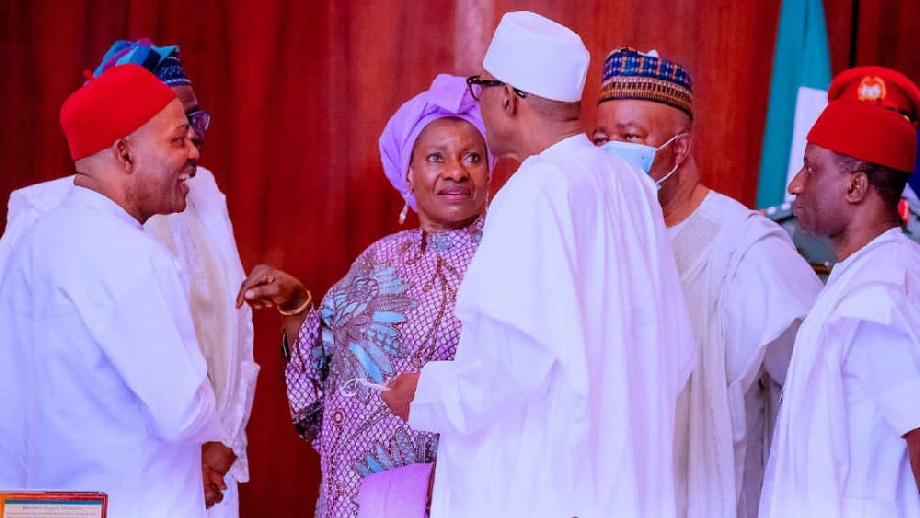 Also present were the Ministers of State for Petroleum, Timipre Sylva; Mines and Steel Development, Uche Ogah; and Niger Delta Affairs, Chief Tayo Alasoadura.
The Minister of State for Education, Emeka Nwajiuba, who had earlier tendered his resignation, was absent.
President Buhari commended them for the courage to run for elective offices.
''I would like to use this opportunity to commend your decision and courage to contest for elective offices and your compliance with my directive.
''I also wish to thank you for your invaluable services to this nation through your contributions as Cabinet members.
''I wish you success in the upcoming elections and in your future endeavours,'' he said.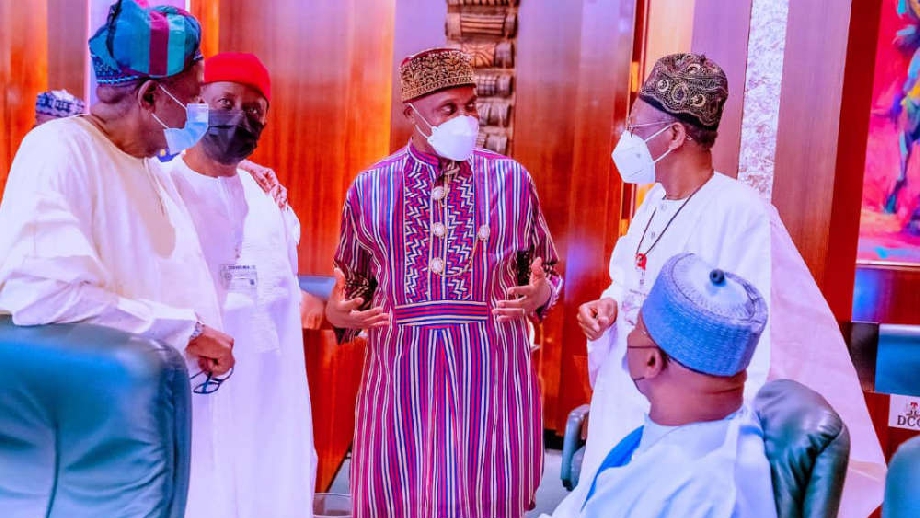 Mr. Akpabio who spoke on behalf of the Ministers thanked the President for allowing them to serve.
''As we step aside from FEC, I want you to know that you have disciples in us.
"I want you to know that it is time for us to propagate Buharism.
''I want you to know that we are going to be working closely with the Minister of Information and Culture to take your message of transformation, love, patience, administrative sagacity to Nigerians,'' he said.
At the last FEC meeting on 11 May, President Buhari had directed all Ministers and political appointees running for office to resign their current appointments.