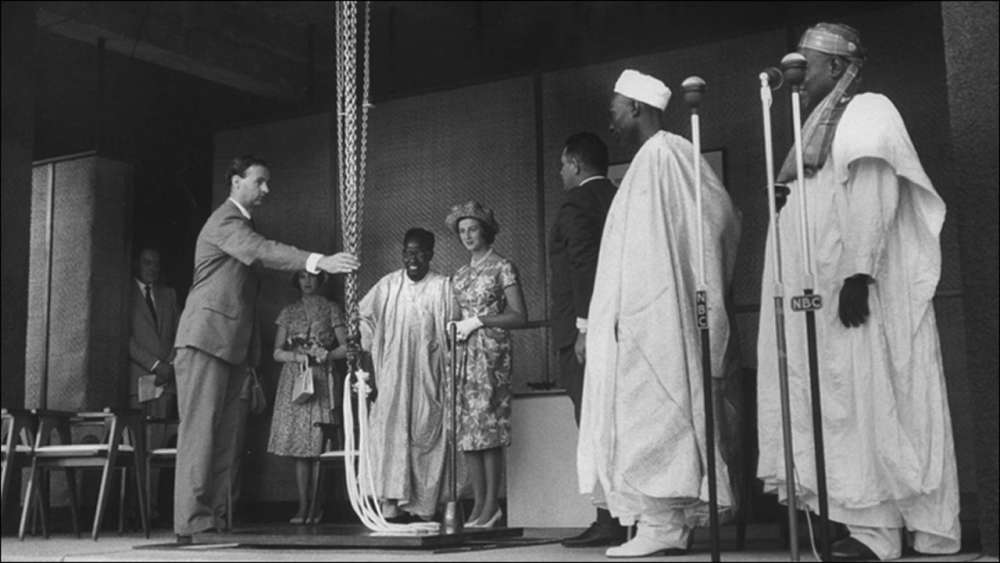 The federal government has declared Monday, October 2 as a public holiday to mark the 63rd independence anniversary.
The Permanent Secretary in the Ministry of Interior, Oluwatoyin Akinlade, announced this on Thursday.
The ministry congratulated all Nigerians at home and in the diaspora for the occasion while assuring them of the government's commitment to tackling the country's challenges.
"The government is making efforts to confront the numerous challenges with all the might available until respite comes the way of the country," it said.
"The eminent position of Nigeria in the comity of Nations and the greatness ahead of the country is achievable if we all work together in unity."