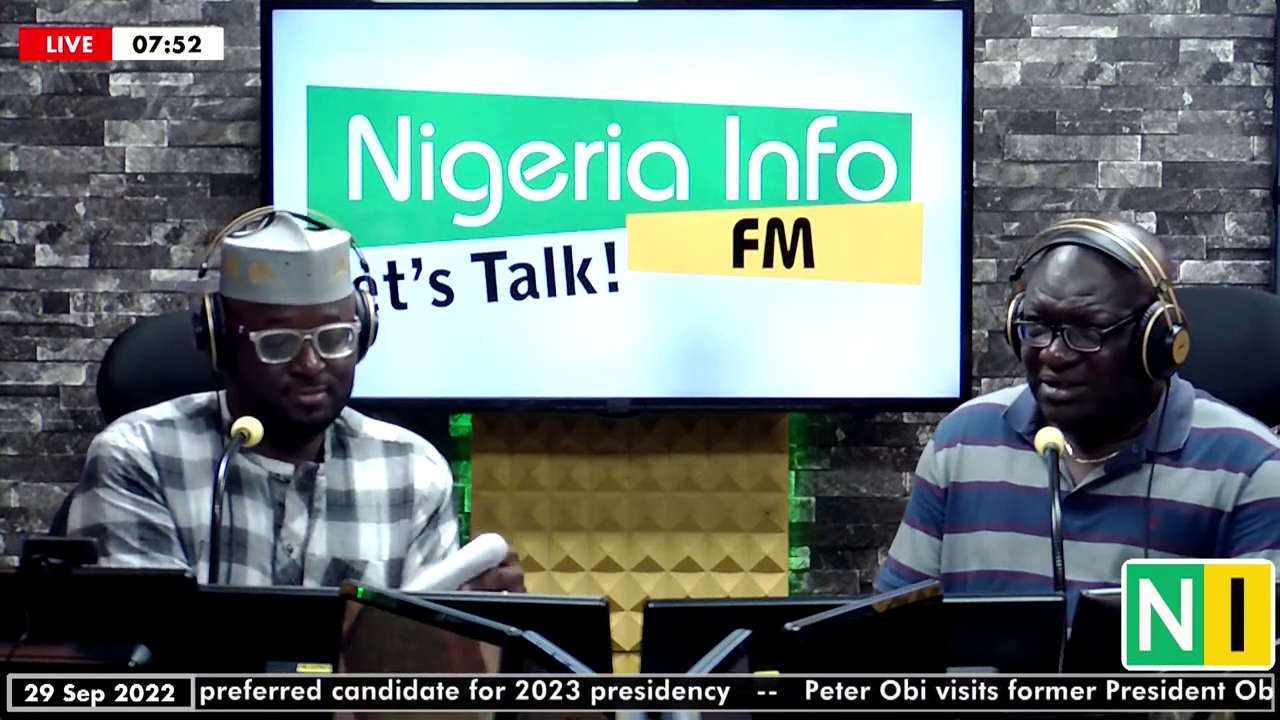 Reactions have trailed the position of Olu Falae, a former Secretary to the Government of the Federation, on the 2023 presidency.
Falae said in a statement that although the South-East had not produced Nigeria's president, there are two candidates from the South-West and he must support them.
"How can a national leader go against candidates that hail from his part of the country?" the statement asked.
Jimi Disu disagrees with this view and told Sheriff Quadry on Morning Crossfire.
According to him, Nigerians should be encouraged to vote for candidates regardless of the part of the country they come from.
"So if we had 36 candidates, one from each state, everyone will vote for the candidate from his state?" he quizzed.
"If we were all to do that, we would not have a country."
He added that Falae should have a nationalistic approach to things like this.
Disu was asked by the host, Sheriff Quadry about the similarities between Falae's statement and that of Afenifere leader, Chief Ayo Adebanjo, who is openly supporting Peter Obi, a candidate from the South-East, for the presidency.
In response, Disu said Adebanjo said he supports Obi because he felt the East was marginalised, while Falae despite admitting the marginalisation of the East, will put tribe first in his choice of president.
What do you think of his argument? Comment below.